Toyota's Yui: A Self-Driving Car That Really Wants To Get To Know You

By
SheSpeaksTeam
Nov 02, 2017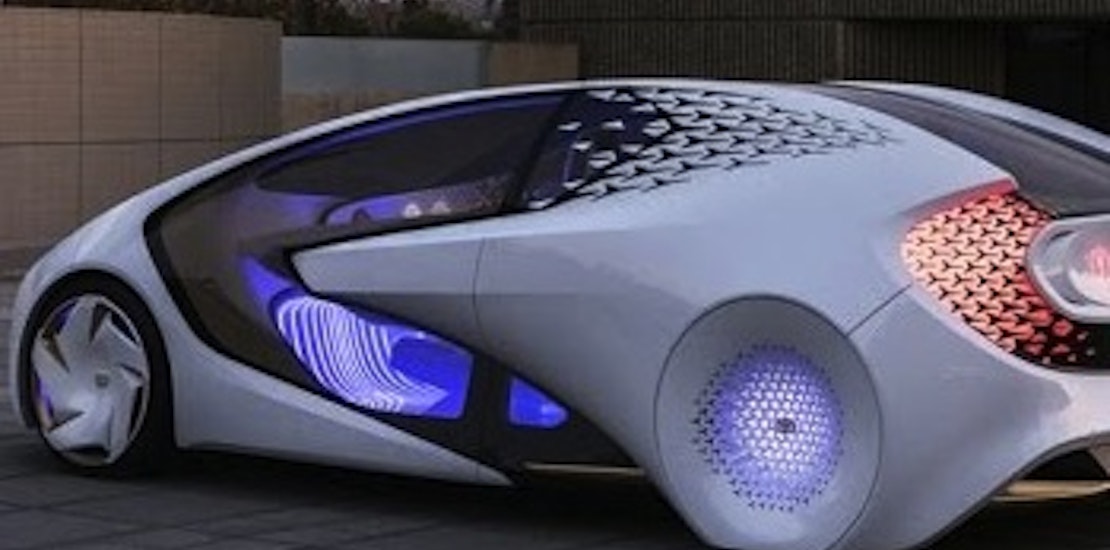 As cars get smarter and smarter, we don't have to look too far into the future to find what the major car manufacturer Toyota has in store. We've all heard about self-driving cars taking to the streets, but imagine a self-driving car that actually knows you and converses with you while chauffering around town.
Futurism reports about the intelligent talking car that Toyota plans on testing in just three years, by 2020. The car will be smart enough to learn a lot about you in order to cater to your specific needs. It will be able to track your preferances, emotions and day to day habits. The artificial intelligence (AI) equipped cars will also be electric and self-driving.
Toyota's new car has been nicknamed Yui and is said to be able to track your schedule, attentiveness and driving patterns. In a press release quote from Toyota that is almost too out of this world and futuristic to comprehend, they explain, "With Yui's home centered on the dashboard, Concept-i's interior emanates around the driver and passenger side and throughout the vehicle in sweeping lines, with interior shapes designed to enhance Yui's ability to use light, sound and even touch to communicate critical information."
But what is clear is that Toyota really wants us to love their new AI self-driving cars and maybe even develop human-like attachments to them. The press release explains, "By using AI technology, we want to expand and enhance the driving experience, making cars an object of affection again."
What do you think of Toyota's Yui?
Do you think this is a realistic view of what cars will be like in the near future?