Toddlers Who Take Picky Eating to the Extreme

By
SheSpeaksTeam
Dec 18, 2012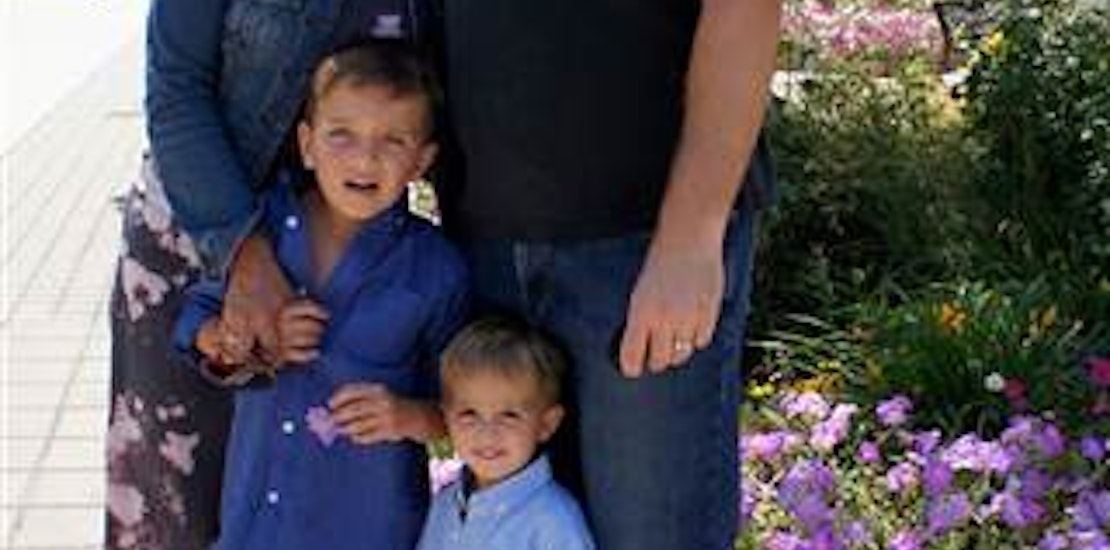 Having a picky toddler is a fairly common challenge that parents face. But there are some toddlers who are so picky about what they will eat that they grow at a much slower pace than their peers. Couple this with a naturally smaller child and the underweight issue can seem insurmountable for parents to deal with.
Today Moms reports about one mom's daily challenge and worries about feeding her underweight 3 year old son. Minda Carmann of Colorado has two sons, one who at 6 years old eats well and is on track regarding his height and weight with all of his peers and the other who at 3 years old is about the size (34.5 inches) and weight (25 pounds) of an average 18 month old or 2 year old and will often refuse to eat.
Though Carmann regularly tells herself that her 3 year old, Weston, is just naturally small it doesn't stop her from worrying at meal time or getting frustrated when friends and family question whether she is feeding him enough. Carmann explains, "As a mom, you get so defensive. You want to say, 'I feed him,'" said Carmann. "This has become my entire life, to get this kid to grow." Carmann found herself following her son around the house all the time popping food in his mouth as he would play.
After advice from Weston's pediatricians did little to help the problem, Carmann saw a specialist, Dr. Nancy Krebs at Children's Hospital Colorado who deals with about 400 underweight kids a year helping parents change the way they feed their kids. Many parents wrongly turn to force feeding their underweight children which can make meal times even more difficult.
It may be surprising to some, but Dr. Krebs advises parents to make meal time as less stressful as possible. Allow the child to eat what he/she wants during meals and always sit at the table together. Take away snacks between meal, including sippy cups, this will assure the child will be hungry for the main meals of the day.
Have you had to deal with the challenge of feeding a picky toddler?
What has worked for you?