The Loyal Customer Experiment

By
savingsmania
Nov 19, 2011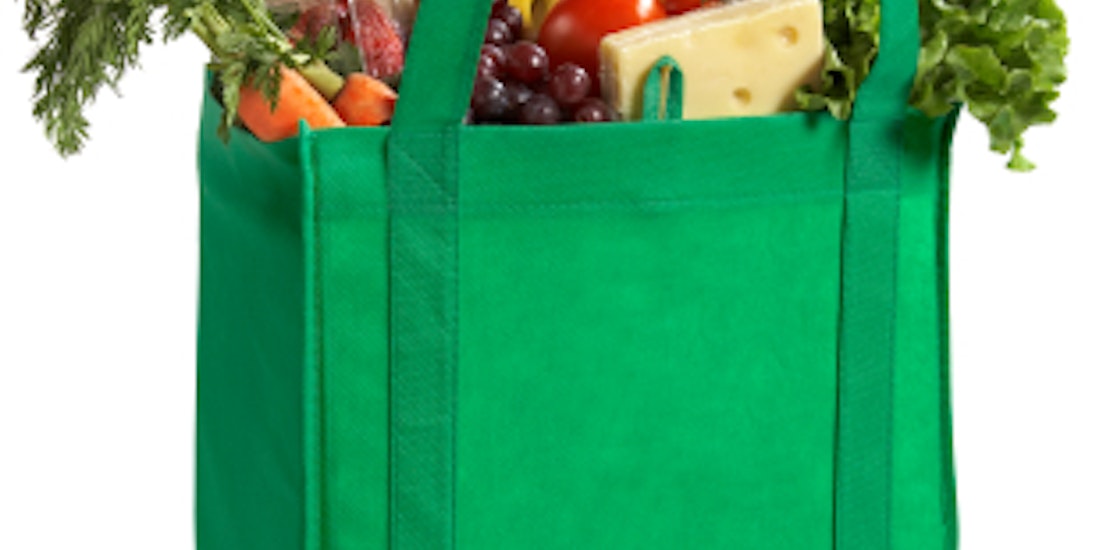 Everyone has seen money back guarantees on products and perhaps sent them in for a refund. Companies take product complaints very seriously. But I wanted to see, do they really reward nice comments about their products? Sometimes it seems they only notice complaints.
So, I emailed (7) of my favorite products/companies today and let them know how much I loved their products. I also asked them to mail coupons.
Updated: As you can see in italics, the results were hit or miss! I'm kind of disappointed in the companies that didn't even email me back, much less send coupons.
Here they are:
And if you want to do your own experiment, all you have to do is go to your favorite company/product web site and let them know you like their products.
I am going to try this experiment with a few more companies and let you know what happens. But I was overall surprised that the results were hit or miss. I thought companies would work harder to retain loyal customers. They seem to be more focused on compensating upset customers.