The List You Can't Afford To Live Without

By
drodriguez
Jul 16, 2007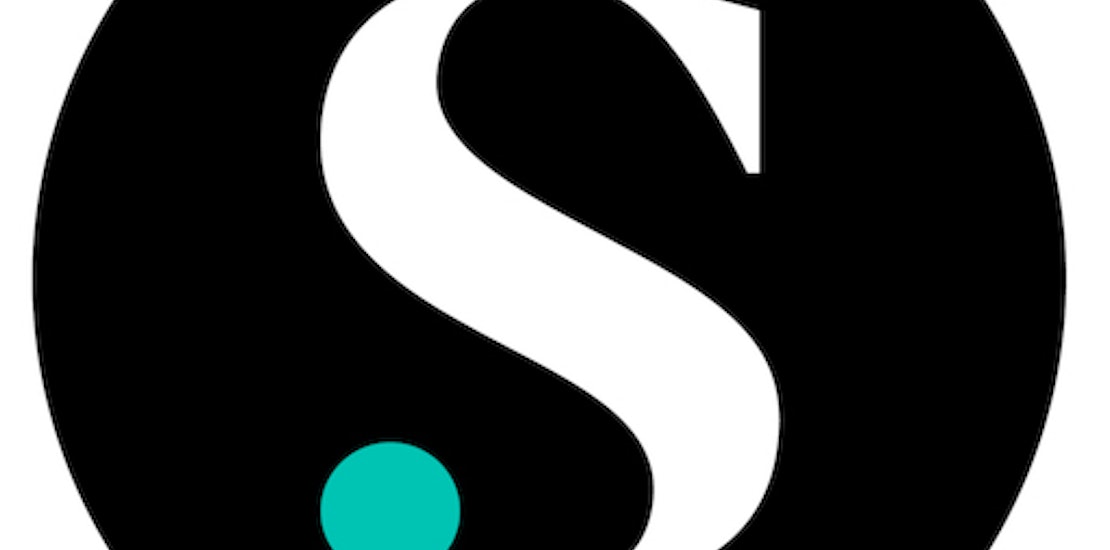 Over 15,000 deaths from ovarian cancer are expected this year in the United States. Early diagnosis is the key for surviving the disease, but as of right now only 19% of women who are diagnosed with ovarian cancer catch it in the early stages.

If caught early on before it spreads to other organs, 93% of women will have a prolonged survival of five years (and many beyond that). The problem doctors have had diagnosing ovarian cancer early on is the lack of symptoms women have been thought to have.



Later on this month, the Gynecologic Cancer Foundation along with the Society of Gynecologic Oncologists and the American Cancer Society plan to formally announce a list of symptoms women should look for and attribute to the possibility that they may have ovarian cancer. Cancer experts and researchers are hoping to dramatically change the way ovarian cancer is diagnosed.

The new early detection symptoms put forth are:

• Bloating
• Pelvic or abdominal pain
• Feeling full quickly or difficulty eating
• Frequent or urgent urination

Studies have shown that a majority of women who have suffered from ovarian cancer have had many of these symptoms in common during early onset of the illness. The cancer organizations involved in this early detection campaign urge women to see a doctor if they suddenly develop these symptoms and they last more than a couple of weeks.

Experts have made it clear that most of the women who experience these symptoms will not have cancer, but it is important to get checked out. Until there is a cure or better medical screening methods, early detection is the best chance we have at beating this very aggressive form of cancer.

What do you think of the new ovarian cancer early detection symptoms being released by cancer organizations?

Do you think this new campaign for early detection can save lives?