The Go-To Guide To Graduating

By
drodriguez
Mar 20, 2011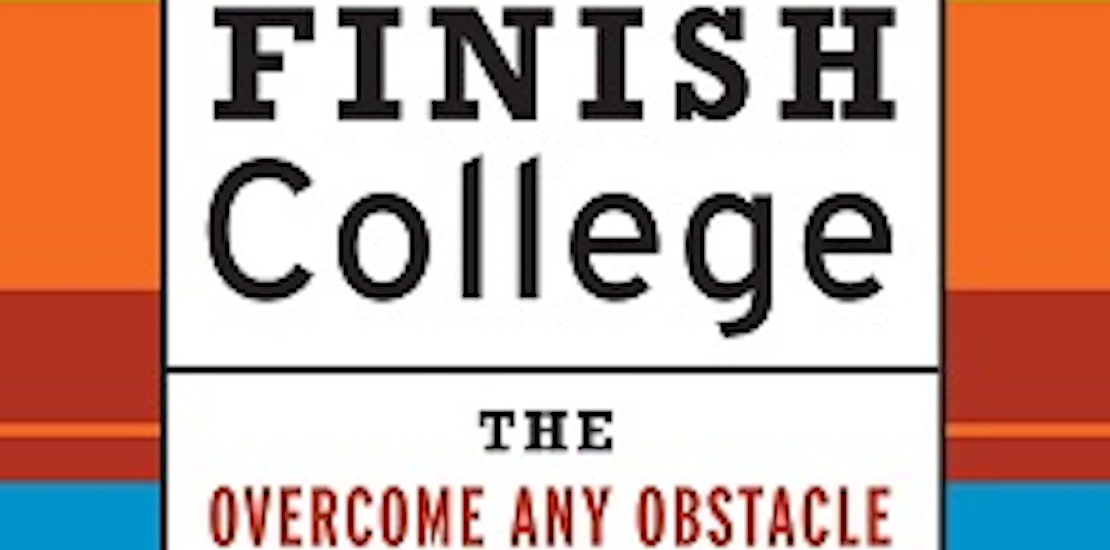 To those who are familiar with the college experience, you are probably also aware of how daunting the entire process of attaining your degree can be. There are so many important questions and obstacles to get through before you're handed that diploma and sent on your way. Luckily, we have someone like Marcia Cantarella that knows the ropes and can answer the tough questions college students have.

Educational consultant, Marcia Cantarella's new book I Can Finish College: The Overcome Any Obstacle And Get Your Degree Guide is something every college student can use to answer a myriad of questions like how they will finance their education, what courses they should be taking, how to choose a major, and many more. And if you can't find the answer to a question you would like to ask, Cantarella encourages students to contact her through her website and she promises to answer them directly.

According to her website, Cantarella has worked with many schools as an educational consultant. She has also taught courses in business, money and work at NYU, Princeton, and Hunter College. She has had much success with helping minorities and women apply for and receive fellowships. Cantarella points out one of her most pertinent qualifications for writing a guide to getting your college degree when she says, "Most important to me is that I remain in contact with a great many of the students I have served over the years and many of their stories are part of this book."

SheSpeaks is lucky enough to have Marcia Cantarella offer her time as a guest blogger to answer some questions you might have about college. To purchase a copy of Cantarella's book you can visit http://icanfinishcollege.com/Home_Page.html .

Please use the comment section below to add a question for the author and check back soon to see if yours was chosen.