The 'Curl Boss' Welcomes Other Young Girls To Feel Empowered and Strive For Success

By
SheSpeaksTeam
Nov 22, 2019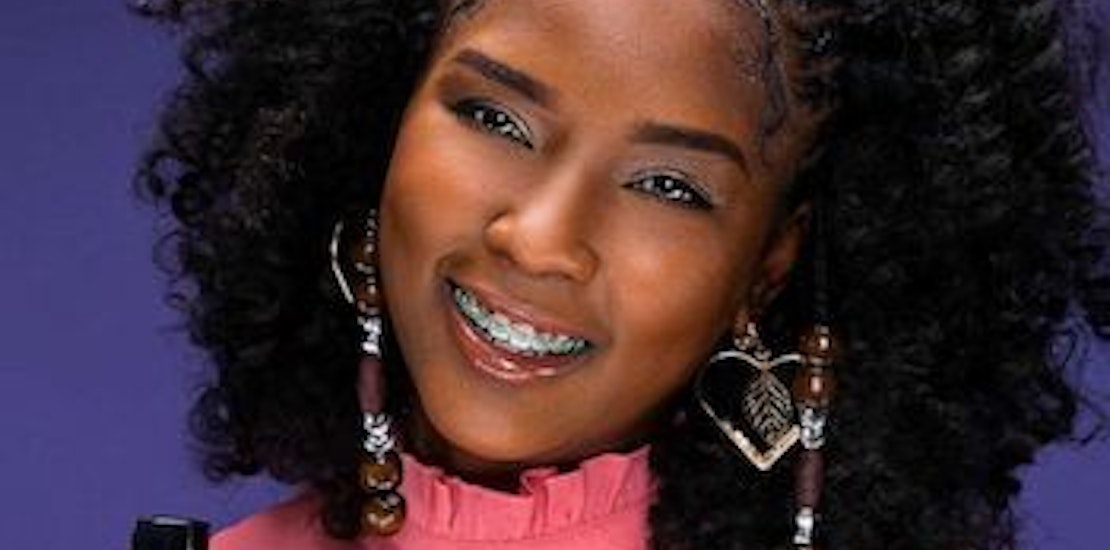 Creative Soul Photography
Young entrepreneur Lexi P. probably never imagined that being bullied for her natural curly hair would be the catalyst for her success as a "curl boss". The 14 year old decided that she would embrace her natural look that she was once shamed for and develop a hair care line that caters to curls like her.
Lexi P. was recently featured on Good Morning America sharing her story and inviting other young entrepreneurs to join her new program called "Curlanista Boss Network" that will mentor young girls between the ages of 6 and 16. After her Curlanista line has proven to be a success on the shelves of Sally Beauty Supply stores across the country, Lexi P. has decided she would like to help empower other girls by sharing her story and business advice.
Though a success business teen now, it wasn't long ago that Lexi was feeling the effects of bullying about her curly hair. She says, "I was bullied as well as teased about my hair, and I just hated it. I thought if I had straight hair the bullies would leave me alone." So Lexi began to sneak around using hot tools to straighten her hair, but she did more damage than good. Instead of fighting the natural curl, Lexi got it in her head that she would embrace her look and come up with a brand of hair care specifically for girls like her. Her Curlanista line includes Magic Curl Cream, Frizz-Fighting Detangler and Curl Defining Custard.
And after receiving loads of messages, Lexi realized it was time to share her story of success and empowerment with others. She says, "I get a lot of messages from girls saying they want to be brand ambassadors and I just couldn't think of a better way to share and inspire my lessons of being a young boss than by launching a boss network. I'm so excited to meet and inspire other girls to set goals and knock them out."
Lexi's goal is to enroll 1,000 girls into her free program known as the Curlanista Boss Network. Girls will learn all kinds of things like leadership skills, goal setting, business management, money management, persuasiveness and how to deal with rejection. Lexi's program is already successfully mentoring 100 young girls and she explains some of her solid advice, "Whatever dream you have, chase it and never give. Get out there and tell your parents, friends, family, anyone you trust, about your goals and don't be afraid to ask for help to make it happen."
What do you think of this young entrepreneur?
Do you think her Curlanista Boss Network will empower other teens to follow their dreams?