Tell Us a Romantic Moment & You Could Win!

By
SheSpeaksTeam
Jan 21, 2015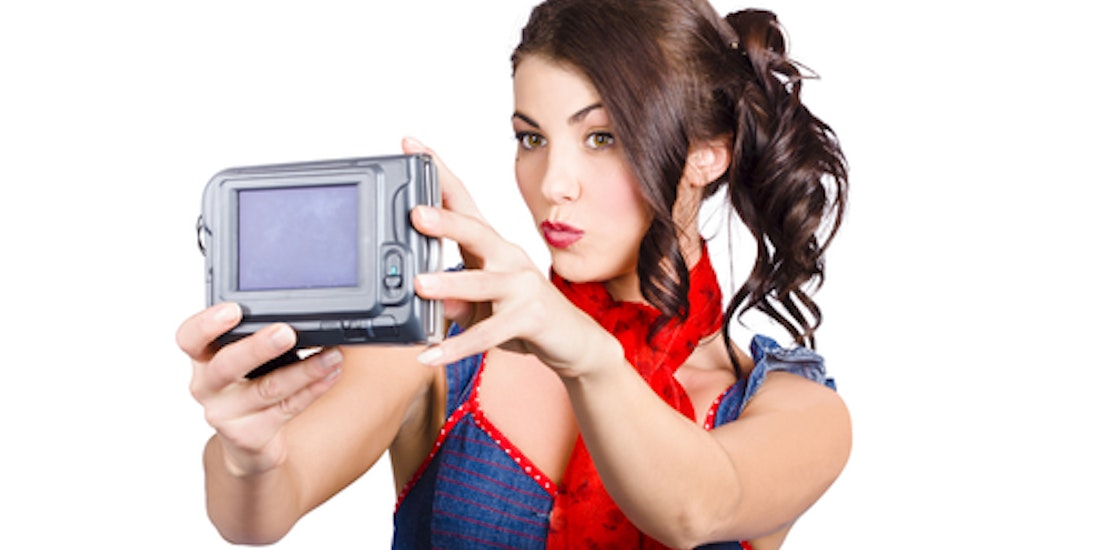 It's that time of year again! Valentine's Day is right around the corner and here at SheSpeaks we're getting ready to share the love!

We have a chance for you to win a $200 American Express Gift Card for a date with that special someone (or good for use anywhere you can use an American Express Card)!

How to Enter:
Grab your smartphone or a video camera and film yourself answering the following question: "What is the most romantic thing anyone has ever done for you?"

Videos should be about 1-2 minutes long.

Upload it HERE.
Need Some Video Tips?
Use Good Lighting: We want to make sure that we can see you! Light yourself using natural light that's in front of you (not behind you).
Check Your Audio: Speak loudly and clearly. Make sure that we can hear you and understand what you're saying!
Be Natural: Talk to the camera like you are talking to a friend.
Film Horizontally: If you're using a phone to film, be sure to position it horizontally to avoid having black bars on the sides of your video.

Check out more great tips for creating an awesome video below!

Your video could be featured on the SheSpeaks YouTube channel!

We can't wait to hear about your romantic moments!

Giveaway open now through Monday, February 2, 2015 to US residents 18 years or older. Winner will be selected at random.