Strict Law on Pit Bulls in Montreal Overturned

By
SheSpeaksTeam
Dec 29, 2017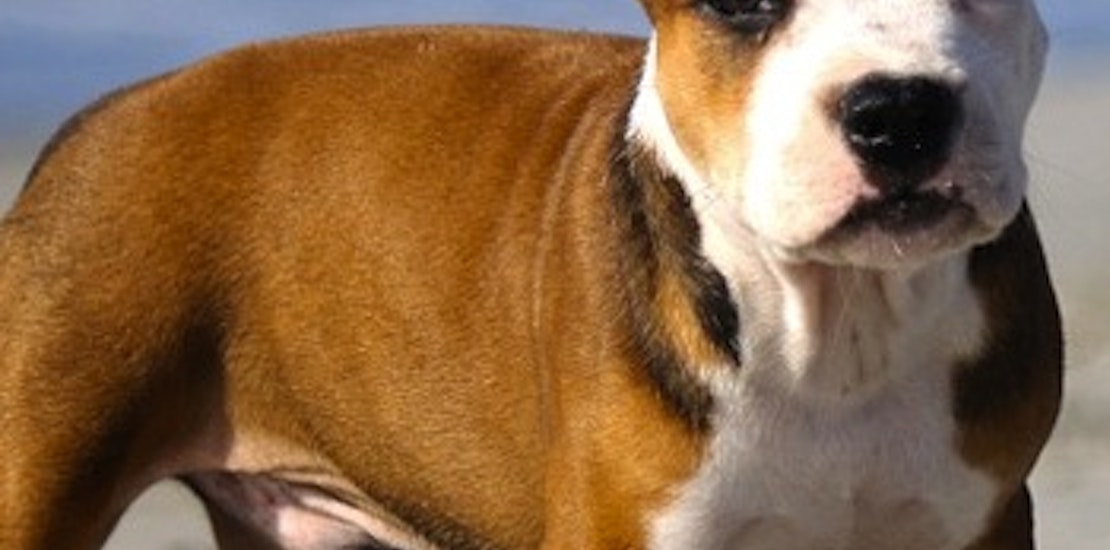 The pit bull dog breed has had a bad wrap for a long time, but as many animal lovers and pit owners know this dog can be the friendliest and gentle animal. Over the last year, residents of Montreal have had to deal with a very strict new regulation after a fatality occured from a pit bull attack. All owners of a pitbull were required to muzzle their dog when going for walks and animals shelters were no longer able to adopt this specific breed.
Today reports about the joyous news that the controversial law is officially no longer in effect and these dogs can walk muzzle-free down the street of Montreal for the first time in a long time. Shelters are also begining to adopt pit bulls once again to eager dog lovers.
When the law went into effect last year, pit bull owners who wanted to keep their dogs had to jump through a lot of hoops to do so. They were required to keep a muzzle on their dog whenever out in public, pass a criminal background check and apply for a special permit to own the dogs they already owned. Owners who did not comply with any of these requirements could have their dogs taken away by law enforcement. At first, the law stated these dogs would be euthanized. But luckily, Montreal SPCA was able to strike down this provision in court.
The law itself was kind of ambiguous as to which dogs law enforcement could target. If you owned a Staffordshire bull terrier, American pit bull terrier, American Staffordshire terrier, mixed-breed dog, and literally "any dog that presents characteristics of one of those breeds" you could have been required to comply with the new regulations.
The ban was very controversial and protested by many residents and animal rights organizations. In the end, many Montreal residents are breathing a sigh of relief that pit bulls are being welcomed back into the community. Alanna Devine, the Montreal Society for the Prevention of Cruelty to Animals' director of animal advocacy, explains "It's been a very difficult year for the shelter and people and dogs of Montreal. Dogs are going to be able to walk outside, muzzle-free, for the first time in a year."
What do you think of Montreal overturning their ban and regulations regarding pit bulls?
Please share your pit-appreciation stories below!