Snore-No-More: Hotel Chain Cracks Down On The Sound Of Snoring

By
drodriguez
Aug 07, 2011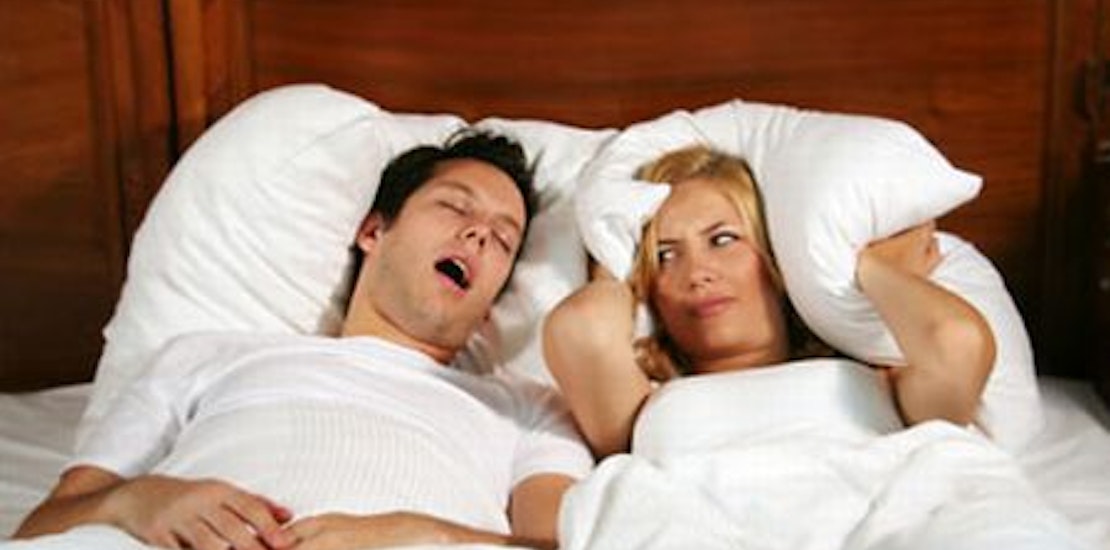 If you're all to familiar with what it's like to spend sleepless nights next to someone who snores loudly, you may want to check yourself into a Crowne Plaza for a little R&R. The hotel chain has designated 10 hotels in Europe and the Middle East for a trial of a campaign to give guests more restful (snore-less) nights.
The hotel offers a quiet zone equipped with a "snore patrol" to help light sleepers who are easily awakened by the sound of snoring. The "snore patrol" sends out "snore monitors" to literally walk the halls of the quiet zone listening for the disruptive sounds of snoring guests. If they hear a guest snoring loudly, they will knock on their door to let them know they need to keep it down.
Snore Monitor, Lisa Simpson, was quoted in a Reuters report explaining what she must do if a guest continues to snore in the quiet zone after being warned. Simpson says, "If guests do continue to make noise we will suggest that the quiet zone is not really an area for them, and that they would probably be better off in one of our normal rooms."
Some of the participating hotels are also catering to those who snore with something called "snore absorption rooms." These rooms have extra insulation on the walls and headboards to help reduce snoring noise. They also supply anti-snoring pillows like this one, white noise makers proven to help reduce snoring, and a bed wedge to promote side-sleeping.
Spokesman for Crowne Plaza, Tom Rowntree, explains why they are taking on the issue of snoring with what some would call drastic measures. Rowntree says, "We've all been there -- lying wide awake at three o'clock in the morning burying our head under a pillow to drown out our partner's snoring, There's nothing worse than being kept up all night, that's why we've designed this specific snore absorption room to help give our guests a great night's sleep."
What do you think about Crowne Plaza implementing a "snore patrol" and "snore absorption rooms" as a way to give guests a more restful night?
Would you prefer to stay at a hotel that took these kinds of measures to reduce the sound of snoring?