Snail Mail at a Snail's Pace

By
drodriguez
Dec 15, 2011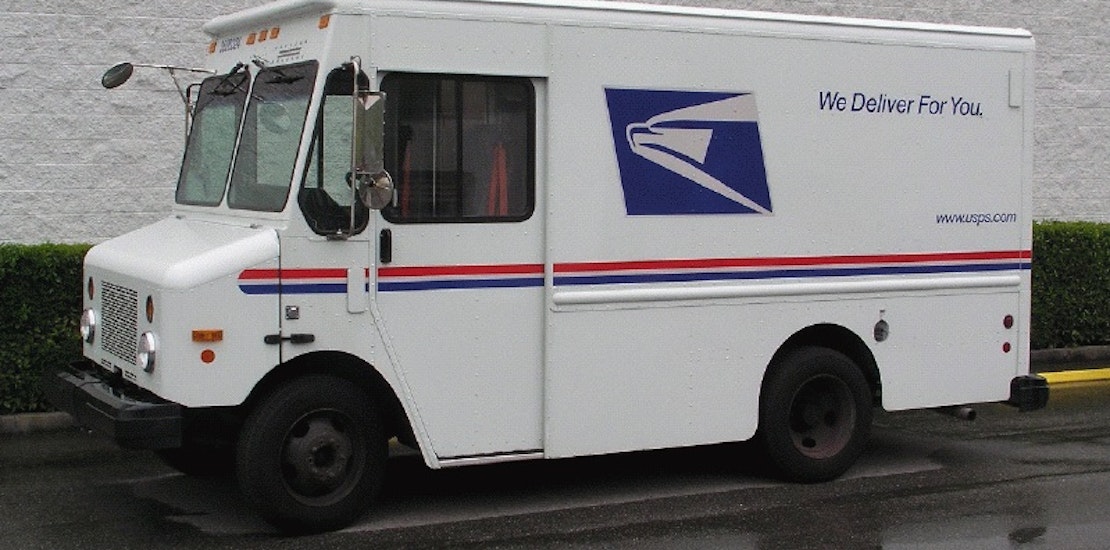 Snail mail may live up to its name, moving at even more of a "snail's pace" with the current cuts to first class service that were just announced. A recent report from Businessweek discusses the United States Postal Service's move to slow down mail and save money all in an effort to avoid what looks like imminent bankruptcy.
Since the inception of the internet and email, people just don't write letters anymore. Blogger Tami Winbush recently reminded us about "Letter Writing Day" and encouraged readers to take a little time to write a "real" letter to loved ones. The thought of getting a hand-written letter from someone you care about is heartwarming, but with the ease of email and social media it seems unlikely we'll have full mailboxes any time soon! And it is for this very reason that USPS is facing a huge financial hardship.
How will the planned changes affect USPS customers? Well, the plan is to close half of mail processing centers across the country (roughly 250 of the existing 500) by next March as well as lowering the current standards and expectations for first-class mail arrival.
With mail taking longer to travel between processing centers and lower first-class standards, we can expect to receive mail a day or two later than we get it now. This means people awaiting check payments, dvds by mail, birthday cards, and so on will have to wait a little longer for these items to arrive.
Jim Corridore, analyst with S&P Capital and shipping industry tracker, is quoted in Businessweek describing the bleak future he sees for USPS. Corridore says, "Over time, to the extent the customer service experience gets worse, it will only increase the shift away from mail to alternatives. There's almost nothing you can't do online that you can do by mail."
What do you think of the current USPS plan that will slow down mail delivery?
Do you still send and receive a lot of snail mail? How will the changes affect you?