Sissy Spacek Joins the Walk of Fame

By
MommaDJane
Aug 05, 2011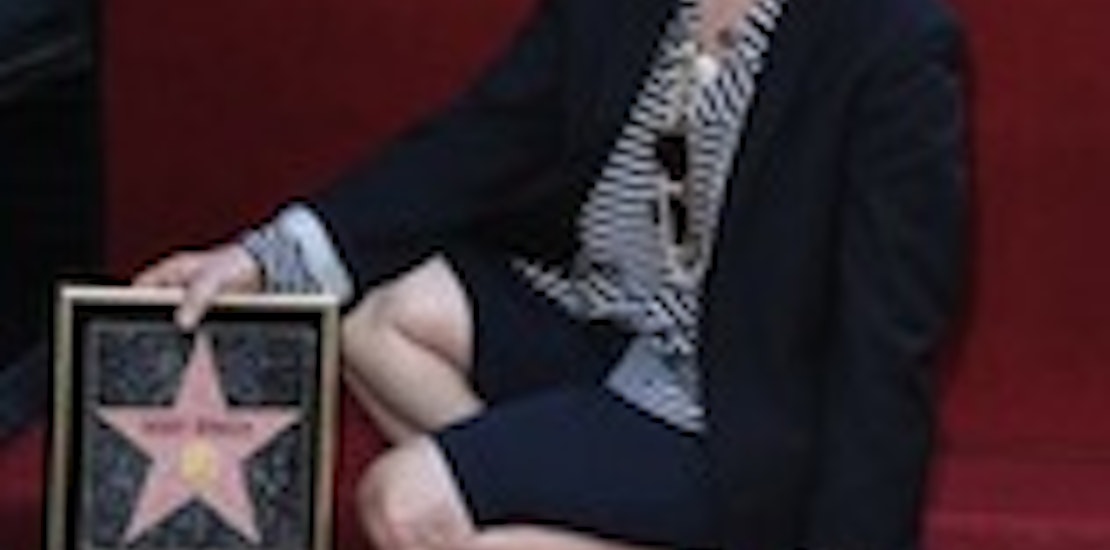 Actress Sissy Spacek has finally joined the Walk of Fame in Hollywood. Her ceremony was held on August 1st where she was joined by her co-stars in her latest film being released, The Help. Sissy Spacek graciously accepted her Star placement by smiling for media and signing autographs. Her star is number 2,443 in the Holly Walk of Fame. It was an event to remember. Long overdue for this oscar-winning actress of over 40 years...
With over 60 titles under her belt it's no surprise she'll be hitting the big screen again soon. On August 10th, The Help opens in theaters everywhere.
The Help Movie Synopsis:
Based on one of the most talked about books in years and a #1 New York Times best-selling phenomenon, "The Help" stars Emma Stone ("Easy A") as Skeeter, Academy Award®–nominated Viola Davis ("Doubt") as Aibileen and Octavia Spencer as Minny—three very different, extraordinary women in Mississippi during the 1960s, who build an unlikely friendship around a secret writing project that breaks societal rules and puts them all at risk. From their improbable alliance a remarkable sisterhood emerges, instilling all of them with the courage to transcend the lines that define them, and the realization that sometimes those lines are made to be crossed —even if it means bringing everyone in town face-to-face with the changing times.