Should Employers Be Required To Accommodate Expecting Moms?

By
SheSpeaksTeam
Dec 14, 2014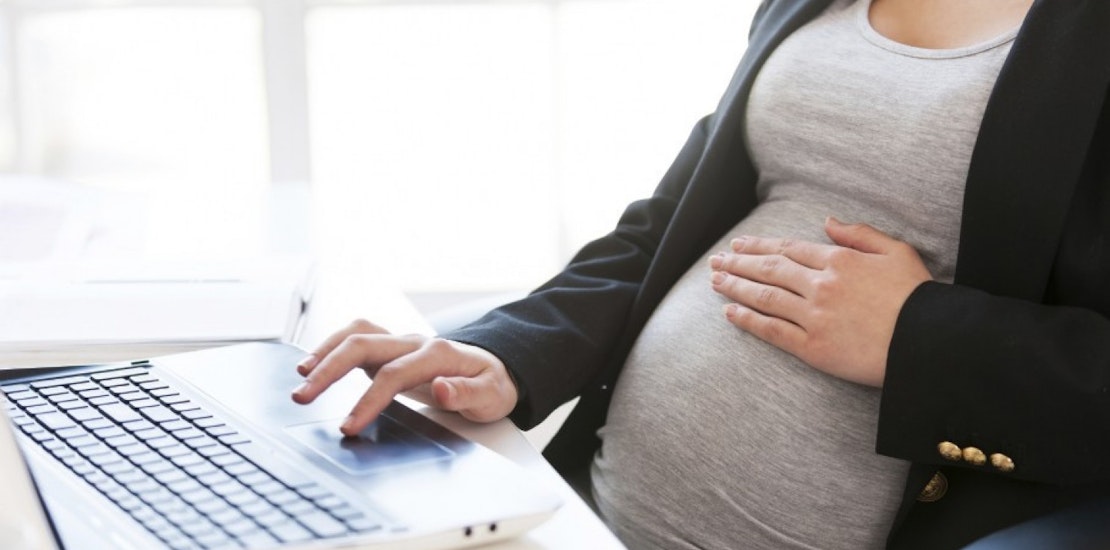 Working moms-to-be have been facing obstacles for many years. It wasn't that long ago (and sometimes still today) that employers made it very clear that pregnant women were not wanted in the workplace. Discrimination cases are sometimes brought up when women feel their employers have not made basic accommodations to ensure they can work throughout their pregnancy.
Time reports about the rise of these types of discrimination cases over the last several years and one case in particular that seeks to make it more clear what employers should do to ensure expecting moms can continue working through all three trimesters.
Former UPS truck driver Peggy Young was told by her midwife to refrain from lifting heavy boxes when she was pregnant with her now 7 year old daughter. When she relayed this information to her employer and asked to be put on lighter duty until after she returned from maternity leave, she was told this was impossible. Her employer told her that though he was willing to put "disabled" workers on light duty, he had no such program set up for pregnant women. Young was then forced to take unpaid leave because her employer was not willing to accommodate her needs during pregnancy. Young felt her treatment was unfair to all pregnant women and decided to take the matter to the courts to make the ultimate decision.
The Supreme Court will soon weigh in as to what specific accommodations (if any) employers must make for expecting mothers. Katherine Kimpel, a lawyer at Sanford Heisler involved in the Young case who specializes in gender and race discrimination explains why this particular ruling means so much to women across the nation. Kimpel says, "This case is of particular importance because so many working women are now working well into their pregnancy." Kimpel reveals that 65% of first time moms who are in the workforce stay on all the way to their last month of pregnancy.
What do you think of the Peggy Young's case?
Do you think employers should be legally required to make special accommodation for pregnant employees?