By
drodriguez
Sep 14, 2008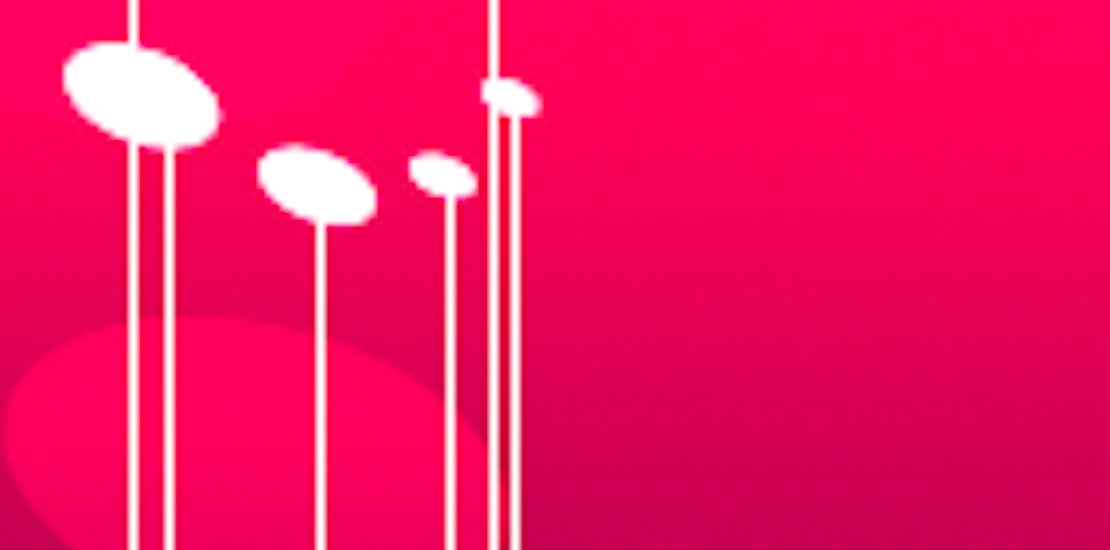 Those with an entrepreneurial spirit will be familiar with Springwise.com which shares smart new business ideas and inspiration from across the globe. Springwise recently featured SheSpeaks as a new business idea and a smart type of "tryvertising". Thanks to Springwise for the review and welcome to those new members, we hope you enjoy voicing your opinions on SheSpeaks.

We believe that SheSpeaks can be much more than a center for product testing and opinions. SheSpeaks aims to connect women to share opinions on many topics and to help those voices make a difference to the products and issues discussed on our boards.

We want opinions of the good and the bad, we will not filter opinions.
SheSpeaks goal is to proactively represent the SheSpeaks members' views and opinions to influence real change.