SheSpeaks Members Talk Inflation and Our Financial Future

By
SheSpeaksTeam
Aug 02, 2022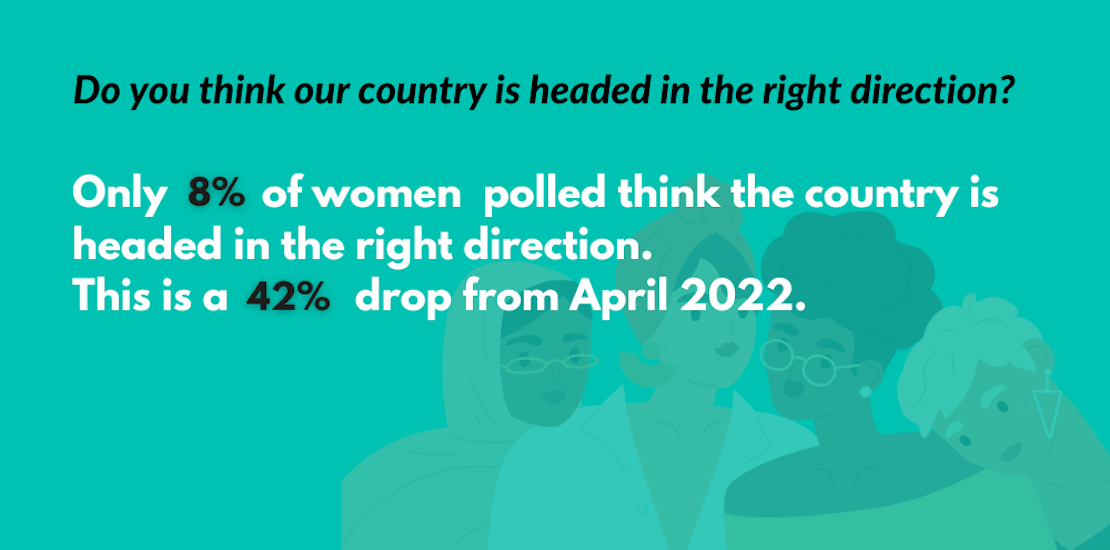 As gas and grocery prices continue to rise, we are starting to see the way it's affecting how we plan our day to day lives and think about the future. A recent SheSpeaks survey of more than 1,400 women shows some of the ways that inflation is changing the way we spend and triggering worries about our financial future.

SheSpeaks' own CEO, Aliza Freud, reveals how important the results of this survey are since they show some big changes in how our members are feeling and spending as a result of the price increases. She recently discusses how, "Women are the barometers of their household financial situation and the results of this survey reveal a worrisome trend about spending power coupled with a very real concern they have for the future of our country."


Some key take-aways from the inflation survey:
More women are feeling "somewhat" to "very" uncomfortable about their current financial situation. 42% responded in this way, while 39% say they are "somewhat" or "very comfortable" with their finances and 19% were neutral on the subject.
The cost of gas and groceries are the biggest concerns from participants. Almost half of respondent (49%) said they have increased their spending on gas and 43% are spending more on food. Household items like paper towels and cleaning supplies also have us reaching deeper into our wallets, with 27% saying they have been spending more on these types of products recently.
Because of this increased spending, many of us have had to cut back on some of the fun stuff, like eating out and clothes shopping. Over the past 3 months, 47% of respondents say they don't go out to eat as much and 41% said they buy less clothing.
The future calls for less spending on the fun extras too: 38% plan to spend less on dining out, 29% will cut back on travel and 28% plan to do less clothing shopping.
We are seeing a big difference from just a few months ago about how we view where the country is headed. Back in February and April of 2022, SheSpeaks surveys revealed a drop from 39% of February respondents believing the country is headed in the right direction to 13.75% in April having this sentiment. And now, only 8% of July respondents feel the country is on the right track and a whopping 67% believe we are headed in the wrong direction.
Do you have plans to cut back on anything in order to stay within your monthly budget?
Let us know in the comments below how recent price increases have affected you and your family.