Score Free Samples at the Store

By
savingsmania
Dec 10, 2011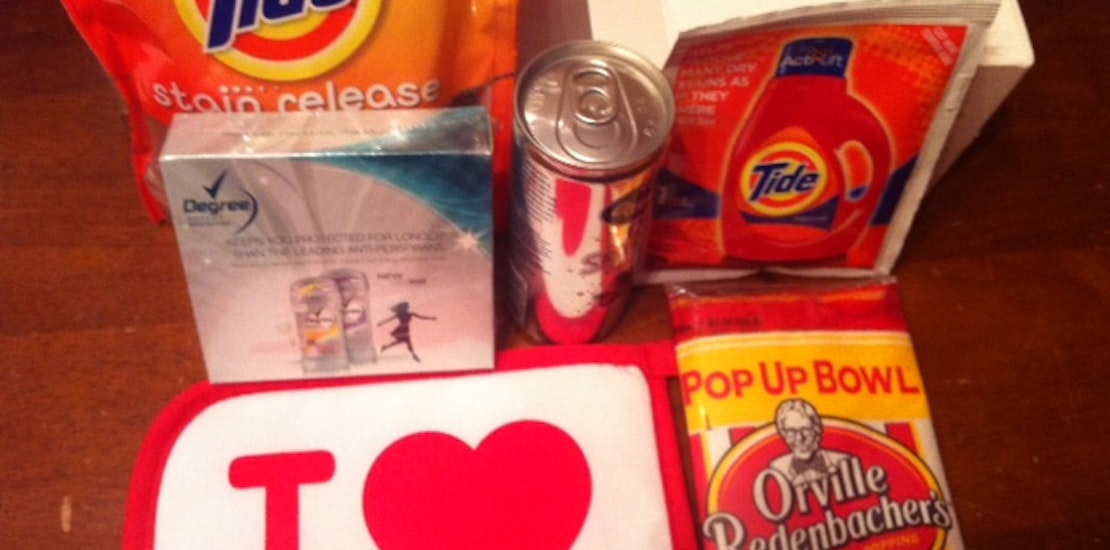 By Diane R. Schmidt
Whether you are headed out to the grocery store or the home improvement store, you may be in for a treat! Many stores offer free samples as a way to encourage shoppers to try new products.
Here are our top picks for best freebies:
Walmart:
They offer free samples in store, but you can also get free samples shipped right to your door! I've been requesting their free samples for several years now and the freebies always arrive and often include bonus coupons. Recently I scored free samples of Huggies diapers, Crest Pro Health toothpaste, Suave body wash and more.
Target:
I've never seen a free sample table at Target, but they do offer a freebie sample page. While they don't offer a lot of free samples, the ones they offer are awesome! A few months ago, they offered a free beauty bag, filled with samples. It also included a coupon booklet.
Costco:
Go hungry to Costco! They always seem to have free sample tables set up. This is a great way to try out new products, before investing $10+ in a bulk pack of cereal and then finding out later, that you really don't like it.
Trader Joe's:
They sell a lot of unique items, you won't find in other stores. And unlike other stores, they rotate their free samples throughout the day.
Giant Eagle:
I have scored many freebies and coupons at Giant Eagle. They also often have special events, see their web site.
Meijer:
They not only offer free samples, but they also have events almost every weekend and hand out coupon fliers, free samples and often offer giveaways. For example, they have a yearly Halloween event, costume contest for the kids and more. They advertise their upcoming events in their weekly flier.
Whole Foods:
Looking for a healthy snack? Whole Foods offers fresh fruit samples and more. See local events here.
Lowe's and Home Depot:
Here is a freebie for the kids! Once every month, Home Depot and Lowe's offer workshops like building their own toolbox, toys and more.
Birthday Freebies:
And don't forget about birthday freebies! Many retailers and restaurants offer special treats for those celebrating a birthday. Whether it's a free burger at Red Robin (yummm!!) or an exclusive coupon for Old Navy, see our list here.

For great deals, freebies and more, check out Savingsmania.com. As one of the original money-saving blogs, Savingsmania.com by Diane Schmidt has been blogging and saving you money since 2003- http://www.savingsmania.com/