Real Talk About Money & Investing with Fidelity's Women Talk Money

By
SheSpeaksTeam
May 23, 2022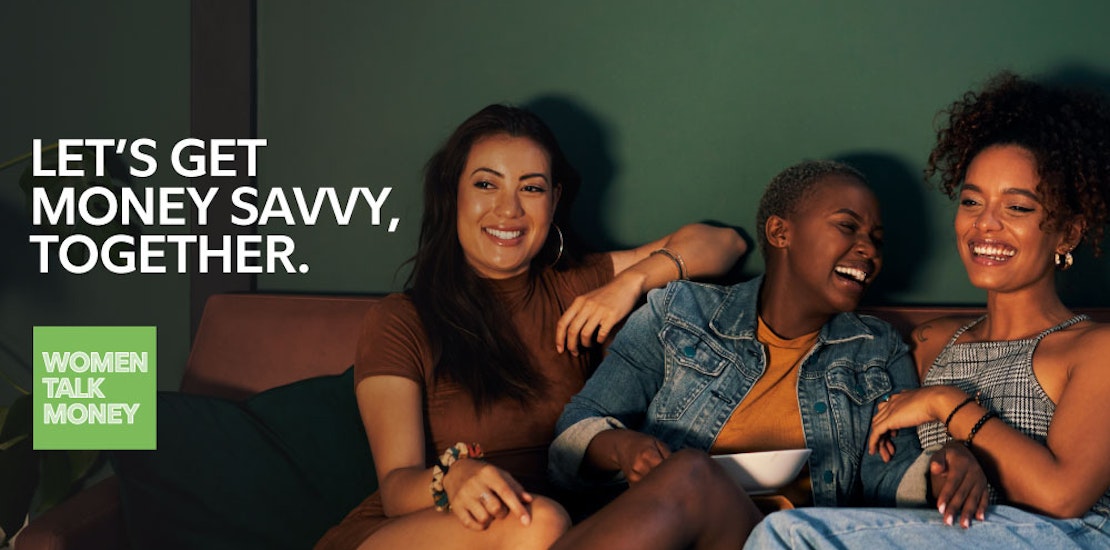 Fidelity
Sponsored by Fidelity
One of the best ways to become comfortable with something is to talk about it openly and honestly. It's no different when it comes to money & investing, but you might be unsure of where to start. That's why Fidelity started Women Talk Money, an investing community for women, by women. You can join the conversation to normalize talking about money and learn how to make smart money moves that can help your financial goals become a reality.
No matter what your goals are or where you currently stand with your money, there is something for everyone in the Women Talk Money community. Joining will get you access to free content (live and on-demand), events, and real-talk with a network of supportive women, each bringing their diverse perspectives to the conversation. You'll learn helpful tips to take action toward your money goals while considering pay gaps, career breaks, and the other realities of women's lives.
You can sign up for the Women Talk Money community here - it is free to join! SheSpeaks influencers got the conversation started with their communities. See what they had to say below.

Join Fidelity in normalizing talk about money. To learn more and sign up for free, visit: ​​Fidelity.com/signmeup