By
drodriguez
Sep 17, 2009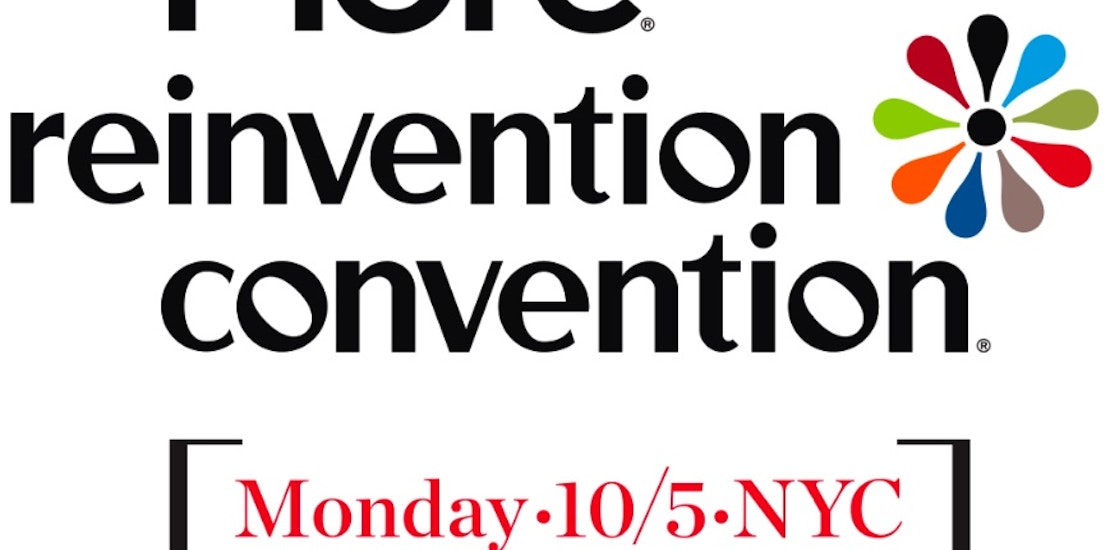 Every now and again, SheSpeaks has access to a special opportunity to
offer our members. We are very excited to share an exclusive
invitation from More Magazine to its upcoming More Reinvention
Convention in New York City on October 5th. We love this event because
it is a day entirely dedicated to bettering ourselves. Our whole self.
Who wouldn't want to spend a day learning how to up seize their
style, amp up their career, finesse their finances and devise a smarter eating plan?

The More Reinvention Convention brings together leading experts in
health, finance, fashion and beauty for a full day of empowering
information and inspiration. This ultimate girls' day out is hosted by
More editor-in-chief Leslie Jane Seymour, with informative sessions
led by experts like finance guru Jean Chatzky, More's consulting
Money Editor; Dr. Pam Peeke, author of Body for Life for Women; real
estate mogul Barbara Corcoran, founder of The Corcoran Group; and Dr.
Gail Saltz, psychiatrist and Today show contributor, among many
others. Former first lady Laura Bush is slated to give the breakfast
keynote address and award-winning screenwriter Nora Ephron along with
her daughter, Delia Ephron, co-writers of the new play "Love, Loss,
and What I Wore," are on tap to deliver the luncheon keynote. There
will also be great food, fun?and a VIP gift bag!

If you are interested in attending this eye-opening conference, we'd
love to hear briefly why in the comment section below. Which aspects
of your life would you like to rev up or revamp? We want to know.

To find out more about the More Reinvention Convention, visit
http://www.more.com/community/reinvention_convention. SheSpeaks
members receive an exclusive $40 off each ticket with the code
"PARTNER."Reserve a day for yourself!