Our Members Dish On Pizza Night

By
drodriguez
Jun 07, 2011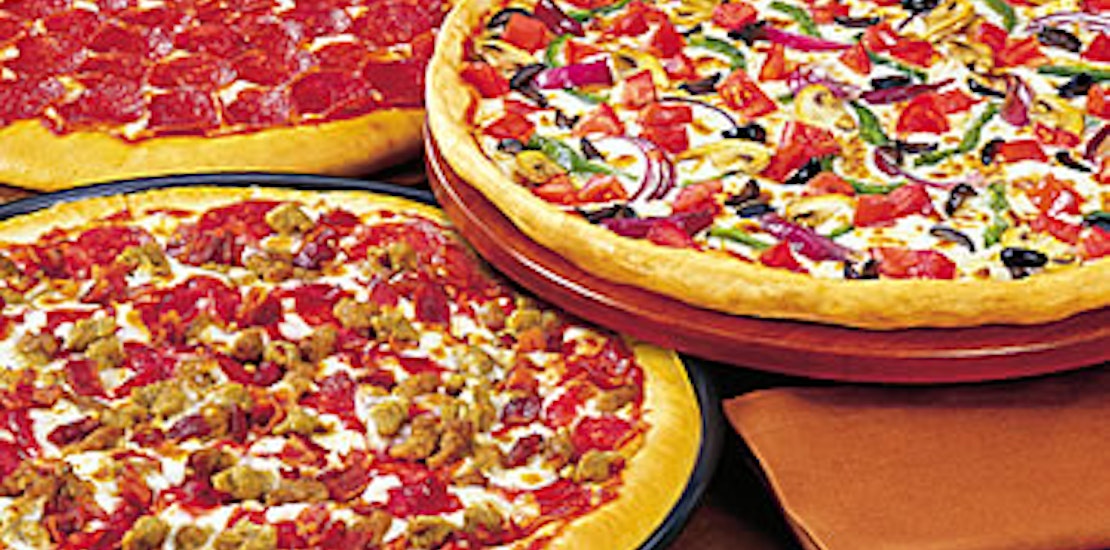 After a long day of work and/or taking care of kids you realize why it was such a brilliant idea to program the pizza delivery number into your speed dial. We all know it's not the healthiest meal, but it can be a tasty, inexpensive alternative to cooking and it usually pleases some of the pickiest palettes.
So which pizza will you be ordering next time you find yourself in a dinner pinch? Our members have reviewed some of their favorite pies from a few of the pizza giants:
For the carnivores, the Pizza Hut Stuffed Crust Meat Lovers received an average of 4.56 stars out of 5 from members. Ladybuggirlfriend gives it 4 stars and writes. "I am addicted! Wonderful!"
Domino's Pizza scores pretty big with our members who give it 3.64 stars on average. Brandidai raves about the restaurant chain's new recipe giving it 4 stars, "I've never been much of a pizza fan, but once they changed the sauce....WOW! I love this pizza. I personally like the extra garlic on the crust, but I can see how it might be too much for some people."
Can't call out? Our members enjoy brands from the grocer's freezer aisle like Red Baron French Bread Pizza, Stouffer's French Bread Pizza, and DiGiorno's Pizza and Cookies giving them all 5 stars. Akell102 dishes on the Stouffer's French Bread Pizza, "My boyfriend & I love these! The two-pack is perfect for us and they are quick and yummy when we are working late! He likes the pepperoni and I prefer the white with garlic, but we always compromise!"
What's pizza night like at your house?
Tell us about your favorite pie!