Our Members Choose Summer For Family Fun And Travel

By
drodriguez
May 26, 2011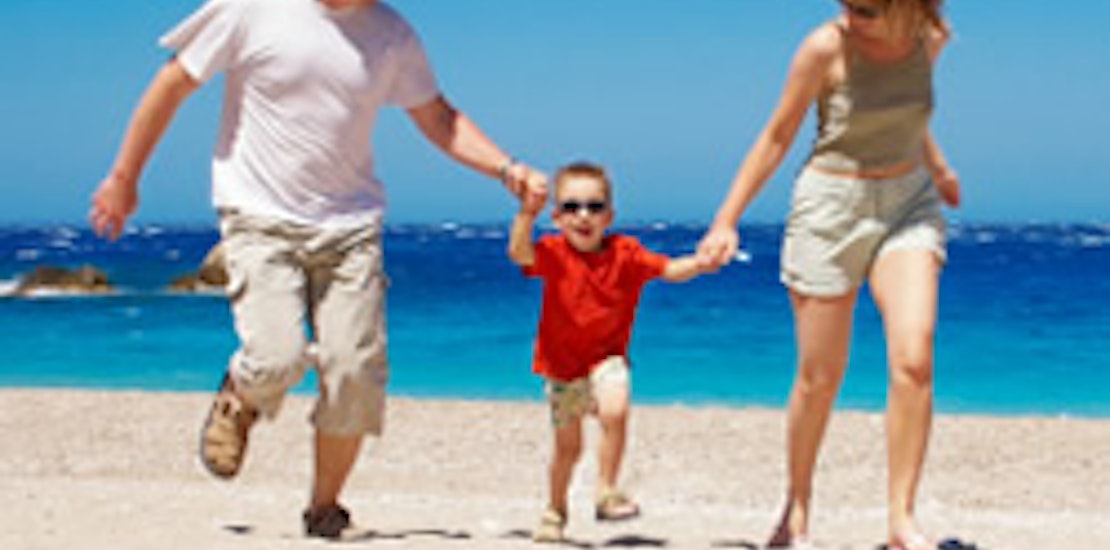 A recent SheSpeaks poll shows that most of us, more than 48 percent, choose summer as the season to take a family trip. Spring seems like the time most of us stay put and smell the flowers, with less than 7 percent traveling at this time.
With summer soon approaching and travel costs going up, will we still pack our bags this summer?
A Gallup Poll from USA Today found that most of us, 60 percent, plan to travel this summer even if it means it will cost more.
Executive editor of the website Smart Travel , Anne Banas, explains why she feels we all need to get away this summer even if it means we will be paying more than usual. Banas says, "I think the 'staycation' is dead. People are sick of it. People who may have put off vacation during the deepest part of the recession…decided to go, so we saw an uptick. And I think we're going to see that for summer travel as well, even though prices are on an upward trend."
Are you planning a family vacation this summer even though travel prices are up?
Tell us your summer vacation plans!