One Actor's Plea for Her Daughter's Privacy on Social Media

By
SheSpeaksTeam
Jan 17, 2019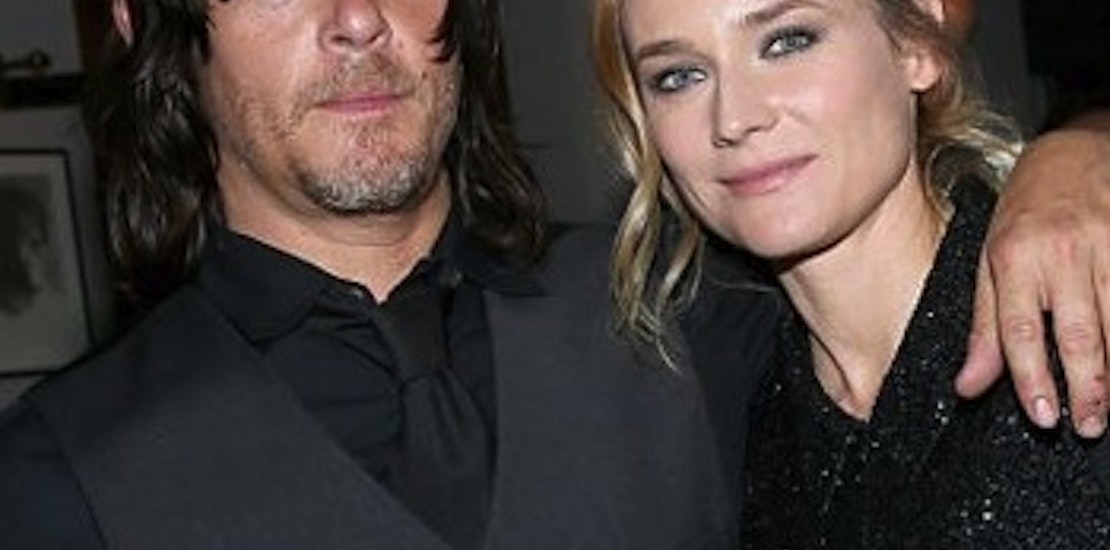 It is common knowledge that paparazzi reserve the right to claim open season on shooting photos of celebrities pretty much anywhere and at any time. But in recent years, actresses like Halle Berry, Jennifer Garner and Kristen Bell have raised awareness about the moral and ethical problems associated with including their children in this paparazzi free-for-all. And now, the Welcome to Marwen actress Diane Kruger joins the fight, asking fans and media not to repost private pictures that were recently shot of her holding her infant daughter through a glass window.
Today reports about Kruger's plea for privacy for her child and her views on what is and is not fair play when it comes to media coverage. Kruger, whose husband is also in the spotlight as Walking Dead actor Norman Reedus, recently gave birth to a baby girl at the end of last year. Kruger and Reedus have remained private about this part of their life, not releasing photos or even their child's name as of yet.
When Kruger realized that she had been tagged in an Instagram paparazzi photo of herself holding her baby in a window, with a clear view of her daughter's face - she took to her own social media to plea for her child's privacy. She blurred out her daughter's face with a big red heart and wrote, "Dear fans, dear non fans, dear paparazzi and anyone with a conscience. We were just tagged in these paparazzi pictures of me and our daughter. These pictures were taken without our consent and expose a vulnerable and innocent baby. While we understand that some people would like to see a picture of our daughter, we as parents, want nothing more than allow her to grow up in privacy and safety." She then goes on to ask people not to repost the photos and to delete photos that may have already been posted.
Including babies and children in social media photos is a hot button issue even for parents who are not famous. Many of us have decided to leave our kids' likeness off the internet until they are old enough and mature enough to decide which pictures and information they would like to share about themselves, while others start a baby's Instagram page before they are even born. But for parents who are already in the media spotlight, the issue of what to share about their children becomes even more complex and in the case of Kruger, seemingly impossible to control.
What do you think of an actor's right to privacy for their children?
Do you share pictures of your children on social media?
*Photo: Jemel Countess/Getty Images*