Number One Eatery in Brussels Has Special Needs Staff To Thank For Success

By
SheSpeaksTeam
Dec 13, 2019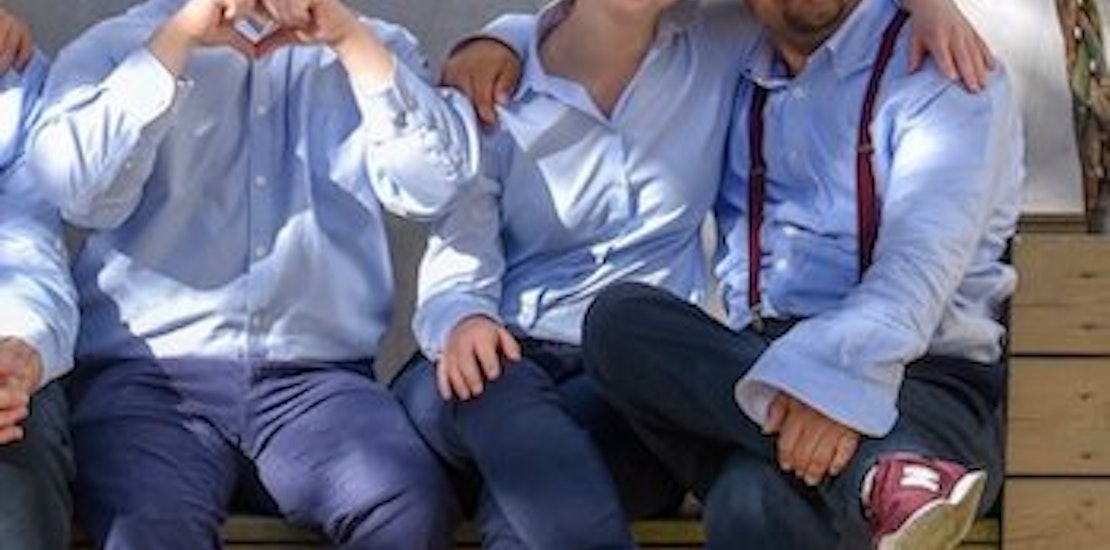 TripAdvisor/65 Degres
We have been hearing a lot in the news lately about establishments making it a point to hire staff with special needs. And a success story from Brussels may just inspire more companies to follow suit. The best-rated eatery in the capital city of Belgium happens to be a restaurant that employs servers who have Down Syndrome.
Reuters reports about the top-rated restaurant and the unique staff that has helped the establishment gain success and popularity over the years. The restaurant, 65 Degres, has made its way to first place on a list of more than 2,000 local restaurants on TripAdvisor. Most of the reviews rave about the staff and restaurant that is described in the article as "part fine-dining establishment, part social inclusion project."
Server, Marie-Sophie Lamarche, who has Down Syndrome is a proud member of the staff and happy to be a part of her team. Lamarche says, "The customers are here to see us and to savor the restaurant's atmosphere and gastronomy. It is a lot of pressure. We are proud of ourselves."
The French style restaurant was open by 4 entrepreuners who have backgrounds in fine dining as well as social care. The idea was to give much-needed work to a population that may not usually get that type of high-level hospitality training. One of the founders Valentin Cogels explains, "We work with people who are so happy to be working, so they have this pleasure of coming to work every day."
What do you think of this restaurant that employs servers with Down Syndrome?
Do you think more businesses should follow suit and hire staff with special needs?