No Need to Wait At Home For Your Package, Amazon Rolls Out Car Trunk Deliveries

By
SheSpeaksTeam
Apr 24, 2015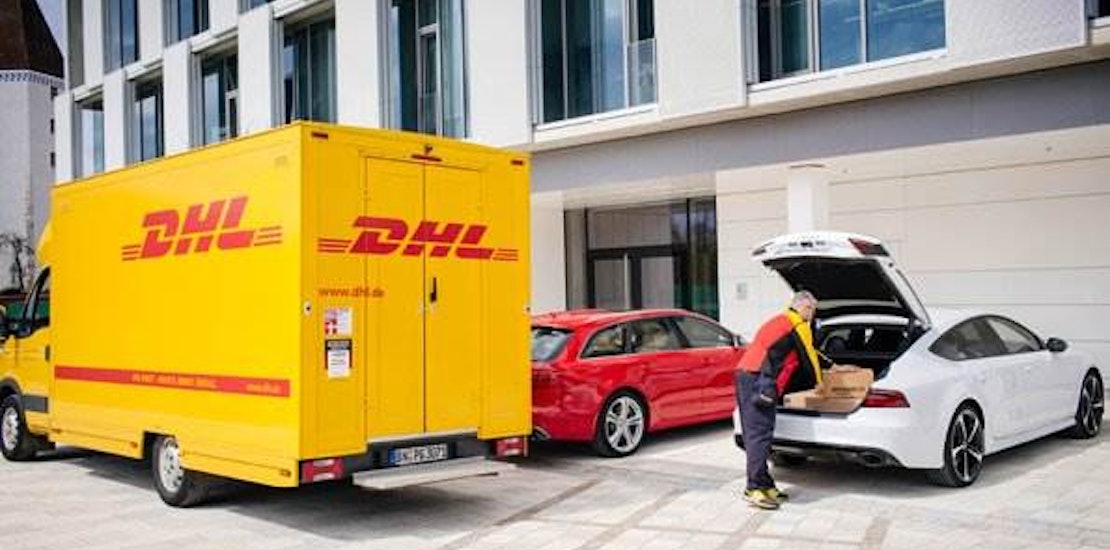 Hanging around waiting for your package to be delivered is not always possible when you're on the go. And coming home to find a "missed attempt" delivery slip can be frustrating. But maybe the future of deliveries doesn't have to be so difficult. Amazon is now testing a door-to-trunk delivery service that would allow your packages to be sent directly to the trunk of your car. It may sound far fetched, but with a GPS tracking system and a special keyless electronic authorization code delivery workers can find your car and secure your package no matter where you happen to be.
NBC News reports about the new car trunk delivery service that Amazon and the German carmaker Audi are now testing out. How it works is that during checkout on Amazon a customer can select their car as the shipping address and give authorization to allow their vehicle to be tracked by GPS. Then customers just go about their daily lives not having to worry about missing a delivery ever again.
We've heard about the dangers of Amazon's delivery drones like security risks and noise pollution, so maybe car trunk delivery is a more realistic solution to modernize deliveries?
Amazon and Audi point out that the new service will be beneficial on more than one level saying that this type of delivery, "promotes efficiency as it avoids unsuccessful attempts to encounter customers at the specified address and therefore reduces the amount of traffic on the roads." Official testing begins in Munich, Germany in May but if successful it may be the way of the future for deliveries.
What do you think of Amazon's new car trunk delivery service they are testing out?
Would you choose to have your deliveries sent to the trunk of your car?