Need a Coffee To Go With Your Morning Drop-Off Rush? This Couple Has You Covered!

By
SheSpeaksTeam
Aug 18, 2017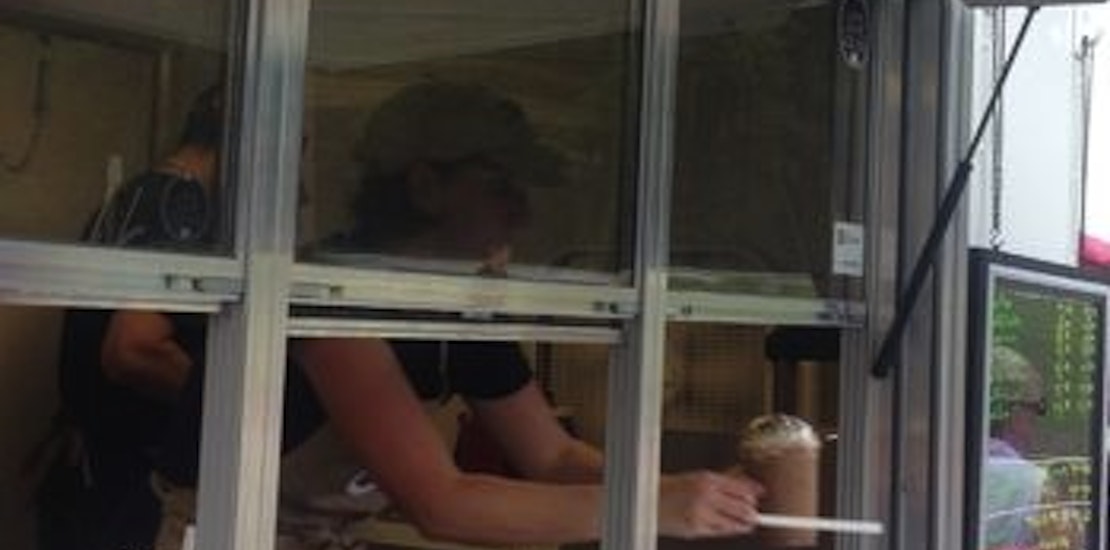 How many times have you been sitting in the never ending school drop-off line dreaming of a piping hot or refreshingly cold cup of coffee to call your own? Parents Gabriel and Heather Rael sense your needs and have done something special for their community by opening up a coffee truck to serve parents and teachers during the morning and afternoon rush.
Today reports abot the North Carolina couple that has proved a success when they brought a coffee truck to school one year ago. The Raels are all too familiar with how unpleasant our morning and afternoon commutes can be, waiting in traffic and drop off/pick up lines is no picnic. But getting back to the grind this year has been a little easier for parents and teachers who can indulge in a that morning cup.
Heather Rael explains how her husband came up with the idea to bring a coffee truck to the school. She says, "My husband was waiting in line recently to pick up our daughter and seeing all the cars just sitting there. He thought it would be nice to be able to get out of his car and get something to drink. He also remembered when I was a teacher and I always wanted a place where I could get a good cup of coffee, so hence the coffee truck at the school."
The Rael truck sits in the back of the lot so as not to interfere with the actual traffic line. Parents and teachers can park to pick up a cup before or after the line and as many will attest - the Rael's truck has been a welcome perk for coffee drinkers. Parents Leigh Fickling describes her first time ordering from the truck. She says, "The first day I ordered coffee, I got to the school about 10 minutes before the law and order of the car line began. I pulled right up to the cute little truck and proudly marched over, debit card in hand." She adds, "I chose a cafe mocha — the biggest one they made," Fickling said. "As I threw my passengers out and wished them a happy day, I took a big gulp of my coffee and smiled because I knew that I would have a happy day, too."
What do you think of this North Carolina couples' business plan?
Would you welcome a coffee truck for parents and teachers to your child's school?
Photo Credit: Heather and Gabriel Rael