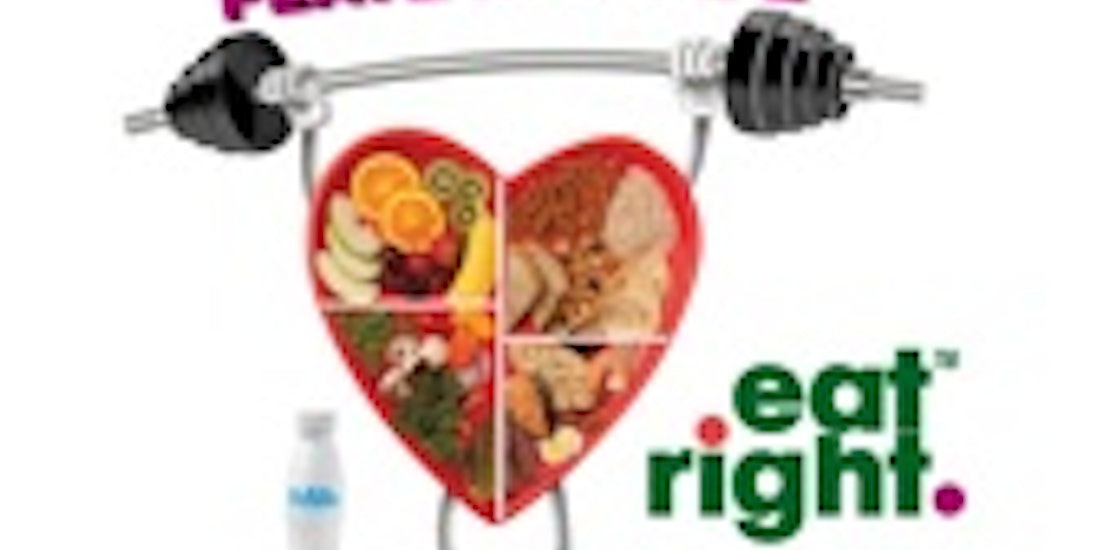 On my quest to lose weight I notice that the Academy of Nutrition and Dietetics have named March National Nutrition Month! The Academy of Nutrition and Dietetics EatRight website has great resources to help you make healthy lifestyle changes that last!

Here are some ideas I am using in my personal weight loss journey that might help you to lose weight or maintain a healthy weight for life through nutrition!

Don't do it Alone
Share your journey with your family, friends or blog about it online.
I blog about my weightless journey and it helps to keep me accountable and transparent. When I cook, I make sure my family eats healthy too! I don't cook a healthy meal for myself and something unhealthy for everyone else. If your family is not so excited about the changes in their diet, make small, gradual changes like apples and string cheese for snacks, adding veggies to your pasta sauce or grilling instead of frying.

Eat the Rainbow
Encourage a variety of nutritional content by eating from the colors of the rainbow! Include things like Green Broccoli, Orange Peppers, Red strawberries, Yellow Bananas and Purple Plums to receive the benefits from the different nutritional elements in these foods. Not only will you have a great variety of fun, delicious options but you will keep yourself from getting tired of carrot sticks every day.

Eat More Often
Focus on eating small meals 5 to 6 times each day. This will help you to not feel hungry and binge on unhealthy carbohydrates or sugary snacks when you energy crashes in the afternoon or later in the evening.


While I am not a nutritionist, these tips have sure helped me to feel like I have control over my nutrition and helped me to make healthier choices everyday.
I hope they give you some ideas to improve your nutrition and be sure to check out the EatRight website for more information on healthy eating and nutrition.

What are some of the changes you have made in your life to improve your nutrition and overall well being?
$PullQuote$