Mother's Day Got Bigger for All This Year

By
SheSpeaksTeam
May 13, 2013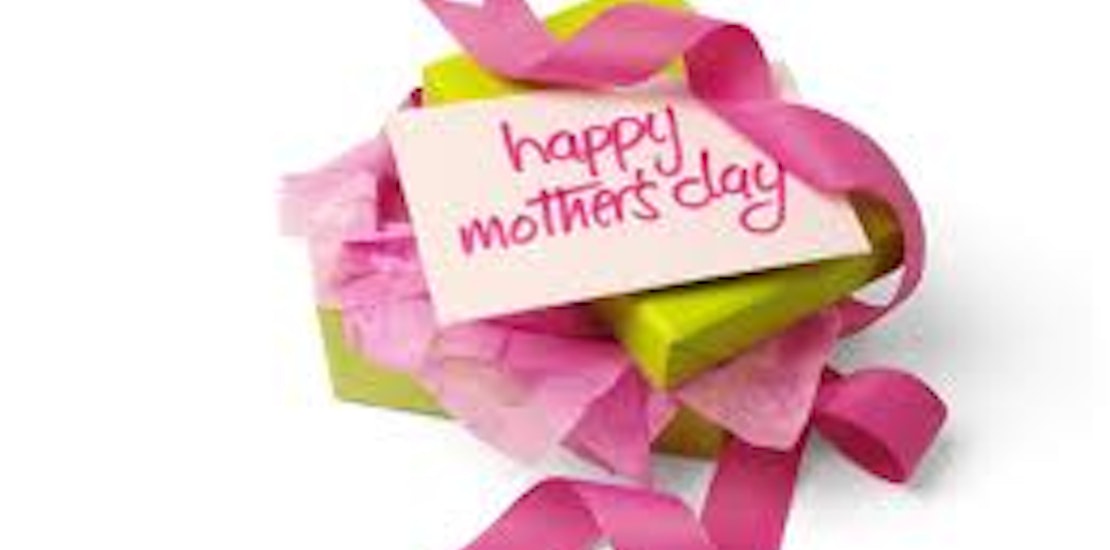 However you celebrated Mother's Day this year it's likely that you gave or received more gifts than usual. Some new research suggests we planned to spend more this year on Mother's Day gifts and not just on our moms. Moms were feeling the love from their siblings, in-laws, friends, and even their own moms this Mother's Day.
Today reports about the growing trend of acknowledging all the moms in your life which means we sent out more cards, flowers, and other trinkets to show we care. Kathy Grannis, a spokeswoman for the National Retail Federation explains, "Especially in recent years, holidays have really become more sentimental than just purely discretionary celebrations. I think, for some families, celebrating all the women in their life makes sense.."
Celebrating more moms also meant spending more on gifts for many of us. It is estimated that we spent between $17.1 billion and $20.7 billion on moms this year with ambitious predictions coming in at an 11% increase from last year.
So what types of gifts did moms see for Mother's Day this year? The gift of time to pamper yourself tops many mom's must-have lists. Spa-treatments and family brunches are a very popular Mom's Day gift while tech gadgets like tablets and e-readers are more rarely given as gifts for this holiday. Flowers and gift cards were still on the top of shopper's list and are items that saw the biggest increase this year.
How did you celebrate Mother's Day this year?
Did you find yourself with more moms on your list to shop for on Mother's Day?