More Than Just Gaming, Virtual Reality Is Now Being Used To Alleviate Anxiety and Stress

By
SheSpeaksTeam
Dec 13, 2018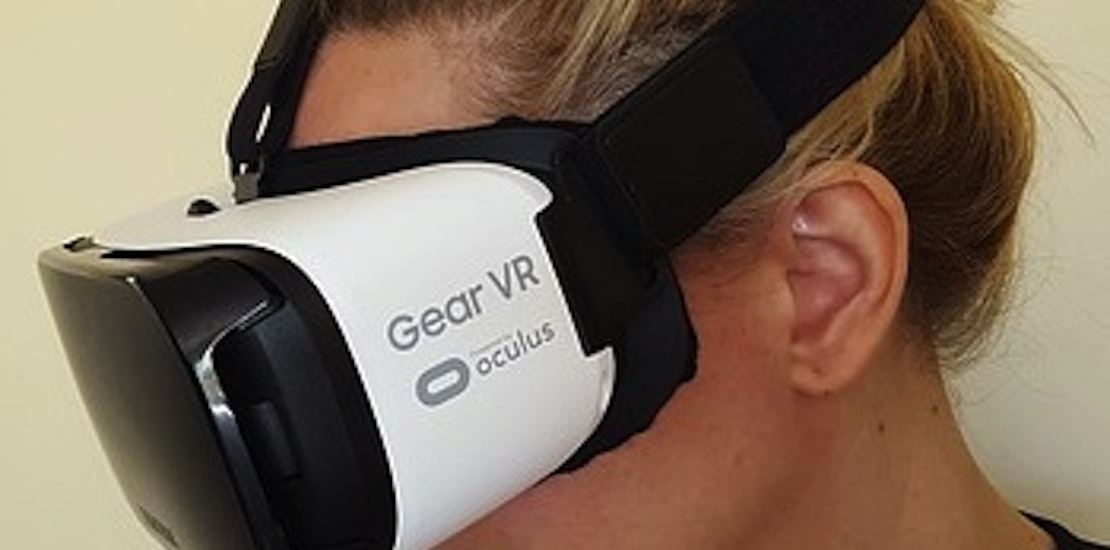 Virtual reality has become a major form of entertainment for many gamers, but some are using it for more than just playing games. Companies are beginning to realize the stress-relieving effects virtual reality can have on employees when they spend a few minutes simply getting away from the real world. And stressful situations like the dentist and air travel are beginning to offer customers a way to temporarily escape reality and alleviate anxiety.
CNN reports about a new trend of virtual reality breaks for people feeling stressed or under a lot of pressure. One realty firm in Ottawa has a room they call "the retreat" where employees can spend 10 or 15 minutes wearing a VR headset and a noise canceling headset while virtually watch a moon walk, meditate or even ride a roller coaster. CEO of Umber Realty Shaun Denis explain, "they just kick back for 10 or 15 minutes and come back feeling refreshed." He adds, "Whatever their problems are, whatever their stresses are, they can literally leave reality and have a different emotional pulse."
And virtual reality to relieve stress is not just being used in break rooms. Dentists are now utilizing the technology to relieve anxious patients during procedures. OperaVR is set up specifically to allow patients to focus on calm nature scenes rather than the drilling and filling that may be going on in their mouth. Dentist Bryan Laskin explains that the headsets he uses in his office have a sedating effect on his patients, so much so that he has to use far less nitrous oxide during procedures. Dr. Laskin says, "Once we have a headset on the patient, and they're relaxed, it's a better experience for everybody." There are currently about 100 dentist offices offering this VR system to patients and it costs about $1000 per system.
Airlines have also gotten into the VR game, offering some anxious or bored first-class travelers a chance to wear a headset to watch movies or use some applications aimed at kids. The cost of the VR headsets are pretty steep at about $2,000 to $3,000 each - but as competition in the airline industry only grows, making premium seats more desirable may have them flying off shelves soon. There is also talk that when VR becomes more commonplace and has a lower price tag, airlines may offer headsets to economy travelers as well.
Have you tried out VR? What do you think?
What do you think of VR being used at work, the dentist and during air travel as a way to de-stress or alleviate anxiety?