Mom Rewrites Daughter's 'Sexist Homework' To Prove a Point

By
SheSpeaksTeam
Jun 22, 2017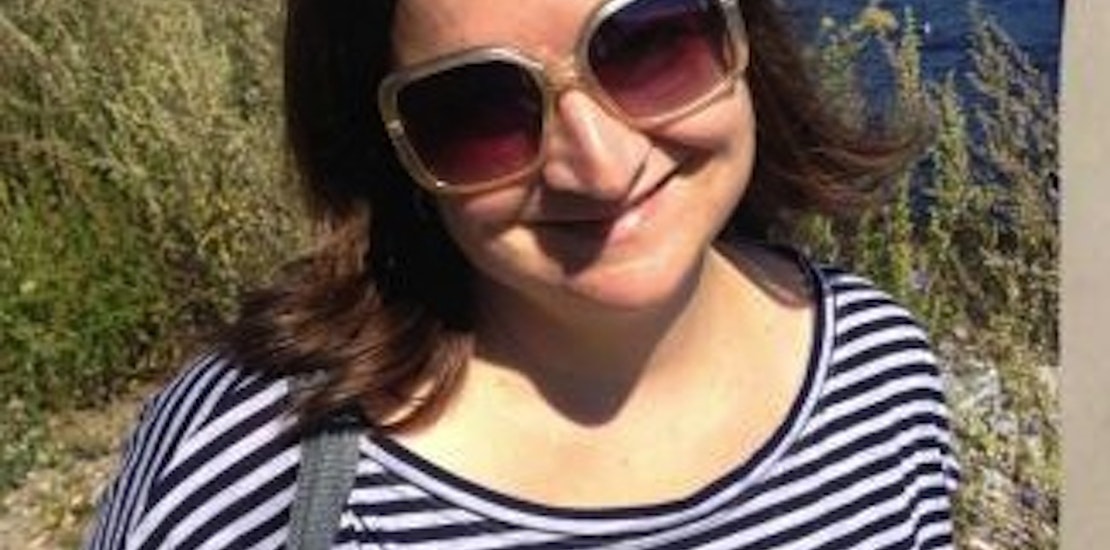 Many moms who work full-time jobs know the feeling that others may be judging them. But, one mom experienced the feeling via her 6 year old daughter's homework assignment and decided to do something about it. When Lynne Polvino sat down to help daughter Hazel with some fill-in-the-blank homework, she was taken aback with how blatantly sexist she found the passage.
Huffington Post reports about what Polvino decided to do after reading her daughter's homework and how she has caused quite a stir on Facebook. The mother to 6-year-old Hazel posted side by side versions of the homework, one in its original form and the other a rewrite to make it more in positive and in touch with modern times. The original fill-in-the-blank homework was titled "Back to Work" and depicted an unhappy little girl named Lisa who was having to deal with her mother going back to work full-time.
The story starts with the line, "Lisa was not happy. Her mother was back at work." Lisa is then put through the wringer when her dad cooks a bad breakfast and makes her do the dishes. She is also sad that both parents are now in a rush, not just dad. But all is made better when Lisa comes home and realizes that her mom's job allows her to be home to greet her directly after school.
In Polvino's rewrite, she writes about how Lisa was happy when her mother went back to work after a year of flex schedule and paid maternity leave. It also notes that Lisa's father is now on paid paternity leave, taking care of Lisa's little brother and has "things firmly under control". The dad also makes a good breakfast and Lisa happily does the dishes afterwards "because all functional human being should learn how to clean up after themselves and help others."
The new rewrite also shows little Lisa being inspired by her mother's career, thinking "I wonder if I will be an engineer like mommy when I grow up, or a teacher, or something else. I can do anything!" Polvino's Facebook post has received a mixed reception, with most feeling the original homework was entirely sexist and deserved the rewrite. But others feeling depicting a child's fears when her mother goes back to work is entirely normal.
What do you think of this mom's rewrite of her daughter's homework?
Do you think the original homework needed a revamp?