Millennials Show Major Love For Couponing

By
SheSpeaksTeam
Jun 20, 2016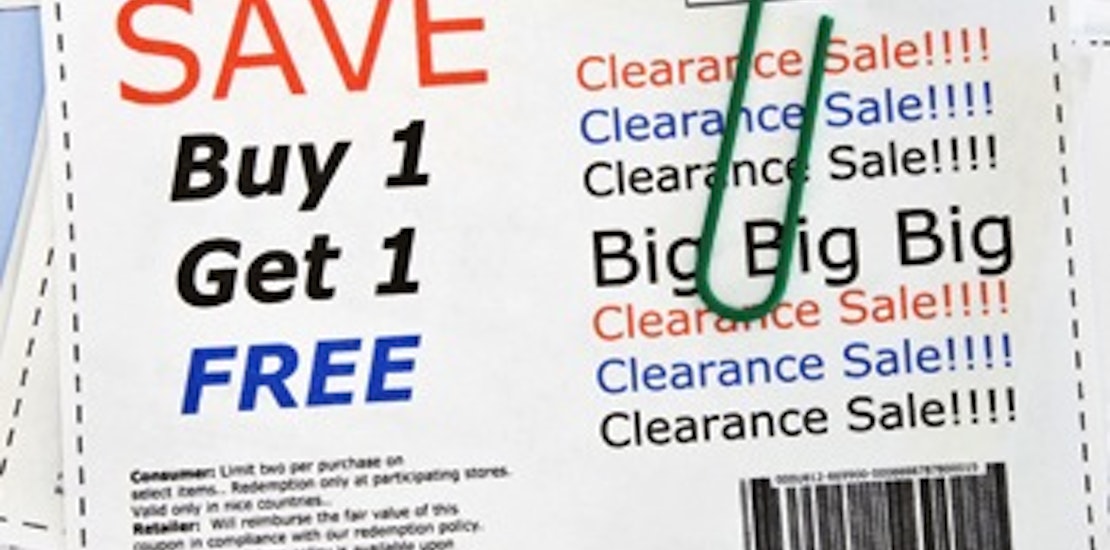 Remember when we used to sit around kitchen tables, scissors in hand, clipping out all those little squares of savings? From pennysavers to local newspaper, budget-minded families made coupons a part of every shopping trip. It seems that millennials learned a lot from their parents as they keep couponing alive, but in a much more tech-savvy way.
Bloomberg Businessweek reports about the millennial couponing craze that has kept savings alive in a time where coupons seemed to be going out of style. Maybe it has something to do with all of the student loan debt encouraging millennials to look for deals, but a report from Valassis says that 9 out of 10 millennials use coupons.
Rather than reaching for the scissors and newspaper, millennials turn to the internet to find all the best deals. Websites like RetailMeNot, Groupon and cashback programs like Ebates allow millennials to save big. You've probably seen deals where you refer a friend in exchange for credit or goods. Adriana Krasniansky, 23, and friends take advantage of food delivery services offering this type of program. She explains what they do after signing up in order to save the most, "Then we cancel it because we don't want to pay full price. We've all been there. I don't think most people consider it couponing, but mostly is."
But just because millennials look for deals online doesn't mean they've gone completely digital. According to a survey by Forrester Research, millennials are more likely to use a paper coupon they receive in the mail than one they find on an app or website. Forrester explains why saying, "Even in today's digital world, consumers still use paper coupons at a surprisingly high rate, likely because most digital options do not provide a seamless customer experience. Somehow, in the upside-down world of couponing, digital is actually more difficult than paper."
Do you think millennials are helping to keep couponing alive?
Are you more likely to use paper coupons or coupon codes you find on websites?