Military Freebies and Cheapies- Making Every Day Feel Like Veteran's Day!

By
tabithaeden
Feb 13, 2012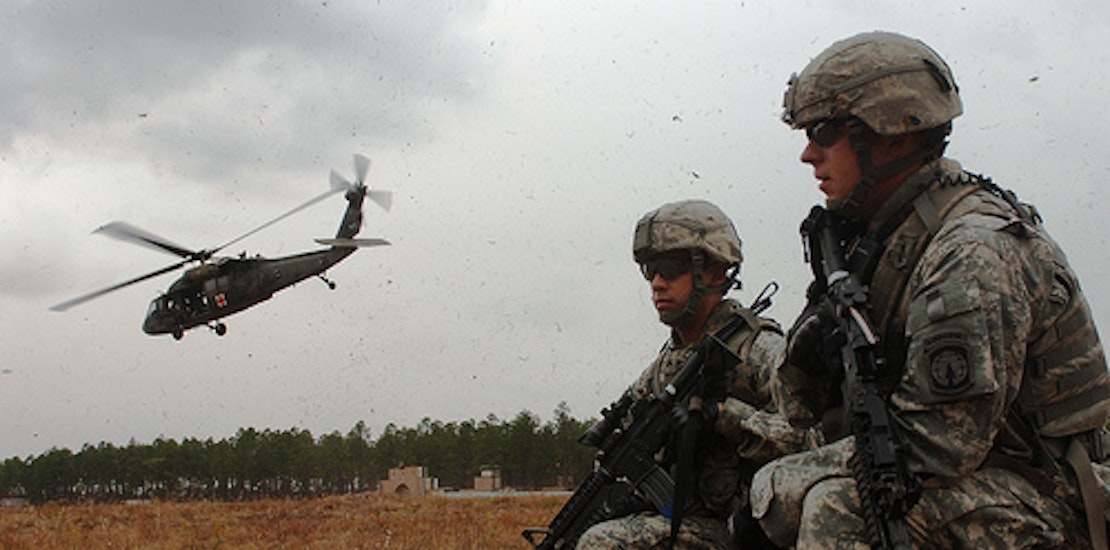 November is always a huge month for Military appreciation with the Marine Corps Birthday on the 10th and Veteran's Day on the 11th. There are countless well-advertised deals for Military members and their families during this time, but how about the rest of the year? There are some companies and organizations that make EVERY day a day to celebrate the sacrifices made by Marines, Soldiers, Sailors, Airman and their families! As a Naval Officer (I am in the center in the photo above!), here are some very useful perks that I have found over the years that can be taken advantage of year round.
$PullQuote$
In a bind trying to find responsible child care? Take advantage of a
FREE membership to sittercity.com
for military families. I have personally used this website to search for a babysitter/nanny for my (almost) 1 and 2-year-old. We interviewed 4 people out of a TON of applicants and were very impressed with all of them.
Doing home improvements or planning any big projects? Make sure you flash your ID at Home Depot and Lowes (Umm, Menards, whats up?!?) and get 10% off your purchase. My husband has even used his dependant ID and had no problems- and it KILLS him that he has a DEPENDANT ID, by the way!!!
Want to go on a fun family vacation on the cheap? Get some free tickets for the whole fam at Busch Gardens, Sesame Place or Sea World from
Here's to the Heroes
. We chose to visit Sesame Place this summer for our first family vacation. That place is awesome!
While planning the trip I also came across another
great deal for military members from Marriott
. They offer a great military rate for business AND LEISURE travel (I even called to confirm because I couldn't believe that you didn't have to show orders to receive it)! We stayed at a Marriott Residence Inn less than a mile from Sesame Place in a $209/night suite for $109/night. Great deal! When you take advantage of their special rates, make sure you sign up for
Marriott Rewards
too!
Sign up to receive emails from USO for free tickets to area attractions. You can check out Illinois USO
here
, or google your state + USO to find out how to sign up in your area! We have gone to sporting events, concerts, kids shows, etc. for FREE!
Are you eligible to use the commissary? Sign up for special
manufacturer military coupons from P&G
to use at the commissary! I get these booklets about once a quarter. There are some pretty good coupons for P&G products in them, especially batteries!
These are all great deals that military members and their families can take advantage of year round, regardless if it's November or not. Good luck, and have fun!