March Madness begins! Enter the SheSpeaks NCAA Final Four Giveaway

By
SheSpeaksTeam
Mar 19, 2014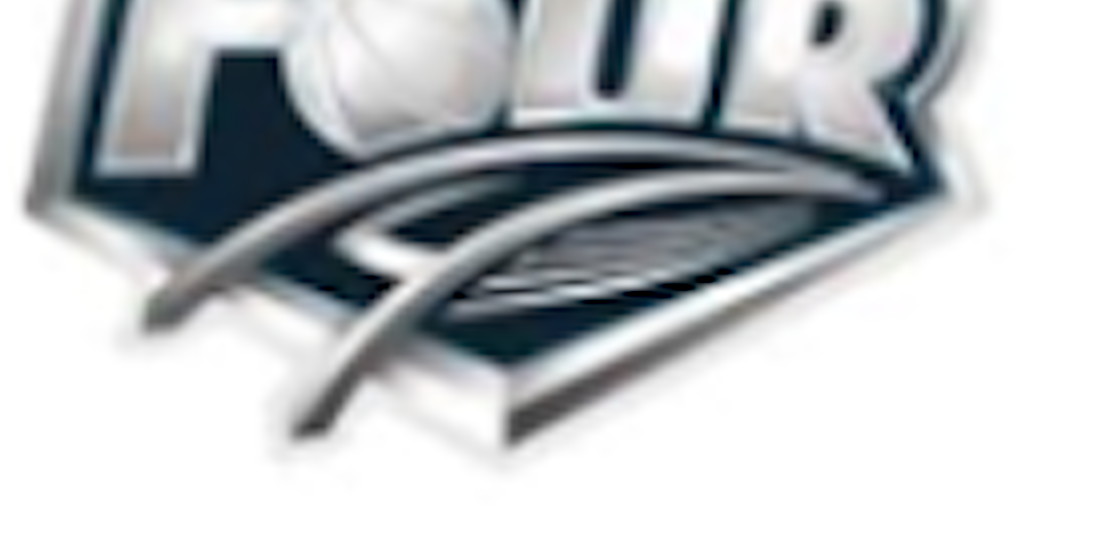 College basketball fan Bill Clinton once said about his NCAA tournament allegiance to the Arkansas Razorbacks:$PullQuote$
The frenzy is underway! From coast to coast even casual fans are getting the snacks ready, vetting the Sleepers, Dark Horses and Cinderellas - and preparing for a few co-workers to call in sick on Thursday. This year's Big Dance will be broadcast across 4 networks and is expected to eclipse last year's 49 million live video streams.
President Obama has already made his Final Four picks, and now it's time for you to let us know yours! Are you ready?
To enter, tell us your picks for the Final Four by entering one team for each region in the comments section below - and you could win a $100 Gift Certificate to The Gap!*
The Perfect Game
Is it possible to coach your way to perfection? In 1985 the Georgetown University Hoyas, defending national champions, took the court against the Villanova Wildcats.

What happened that night has been called the greatest upset in the history of the NCAA Basketball and the greatest college game ever played. See here the improbable victory and the heart-thumping drama in The Perfect Game.
*This Giveaway is open through March 23rd :) to US residents over 18 years of age