Major Coffee Chain Bans Teens From Ordering Caffeinated Beverages

By
SheSpeaksTeam
Nov 15, 2018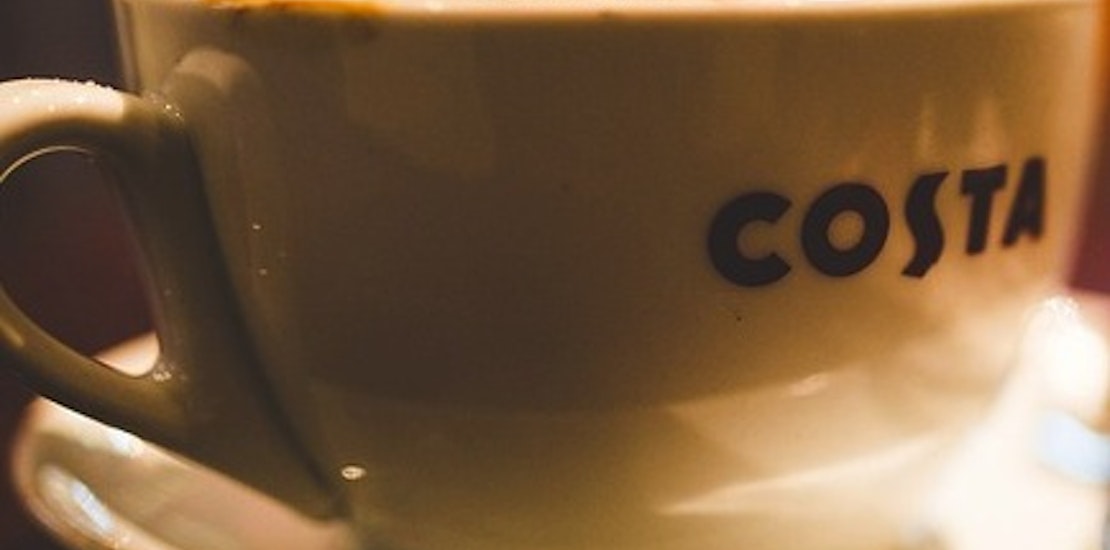 Teens who trade in juice boxes for coffee cups may have to wait a couple of extra years before they can order a caffeine fix from Costa Coffee, a major chain in the UK. The coffee giant, which occupies about 40% of the coffee shop market in Britain, has made the bold decision to stop selling coffee to kids and leaves decision-making at the discretion of their employees.
Independent reports about Costa Coffee's new policy that will leave kids under 16 going elsewhere if they want to sip on a warm caffeinated beverage. The coffee chain is giving baristas the power to deny coffee to those who are under 16. A spoksperson for the company explains, "We do not encourage the sale of caffeine to children under 16 and it is at store discretion to question a customer's age if they have any concerns. Our advertising is not directed at children and you must be 16 or above to own a Costa Club Card. Caffeine information is available upon request should a customer wish to know the level of caffeine in their favourite Costa coffee."
Coffee drinkers are already making waves about the new decision with a father in Wales expressing his outrage over his 12-year-old daughter being denied an iced coffee at a Costa Coffee. The dad explains, "I had never heard of Costa doing this before. This is as an occasional treat rather than regular coffee drinking and a lot of Costa drinks do seem to be aimed at younger people." The father went to say that the store should be more concerned about selling high sugar treats like cakes to children who are overweight, "because obesity is a far more serious health issue than caffeine consumption."
Studies have shown there can be dangerous side effects for teens who consume caffeine, especially when it's in the form of energy drinks. Symptoms like difficulty sleeping, vomiting, chest pains and a fast heart rate have been reported in teens who drink less than two beverages per day.
Does your teenager drink coffee? How does caffeine affect your teen?
What do you think of this major coffee shop chain's decision to limit the amount of teens who consume coffee?