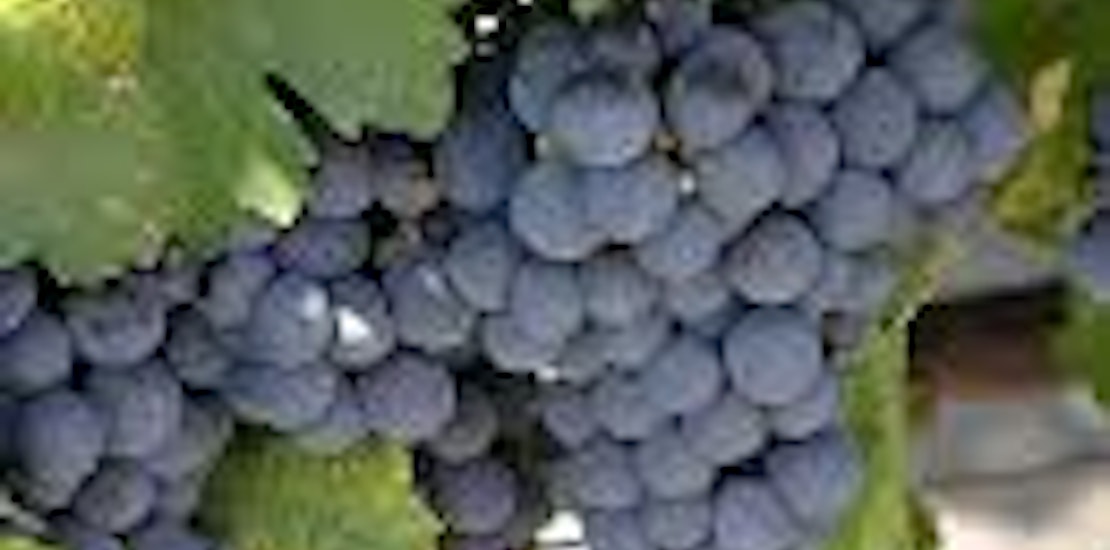 My passion in life is food--and as an extension of that food and wine. When you drink a wine that pairs perfectly with what you are eating the combination is heavenly -- like lying on a blanket with your love under a canopy of stars. Yes, romantic. I think the marriage of food and wine is very romantic.
So the food I am eating dictates the wine that I am thinking about. Lately, I've been barbequing so I've been thinking about and drinking wines that pair well with grilling. If you read my Parsley piece, you saw that I suggested pairing the vibrantly herbaceous Chimichurri Sauce with a glass of Argentine Malbec.
A few years ago, I tried my first Argentine Malbec and fell in love. Argentina is the 5th largest wine producing nation in the world so chances are (especially if you are lucky enough to have a Trader Joe's nearby) that you have tried an Argentine wine. Argentina grows many grapes that you may be familiar with like Chardonnay, Cabernet Sauvignon and Merlot as well as a few you might not have heard of like Torrontes, Tempranilla and Malbec. The best Malbec, arguably, comes from the Mendoza region -- don't tell the French. Actually, about 70 percent of all Argentinian wine comes from Mendoza.
By now you are probably wondering how Malbec tastes. Like any varietal, the flavor and body vary depending on where the grapes are grown and who is making the wine. In general, Malbec from the Mendoza region are described as dark, juicy, and ripe, like black cherries or plums. You might also notice subtle chocolate or spice notes, and a hint of vanilla from the oak barrels. The body (or the perceived weight the wine in your mouth) will be medium to full like the difference between whole milk and half and half according the Karen MacNeil, of The Wine Bible.
What to look for:
Malbec from Argentina, specifically the Mendoza region.
Price:
You should be able to find a pretty good wine starting around $8 to $12 per bottle.
What to eat it with:
Take a tip from Argentina, land of asado (barbecue) and try a Malbec the next time you are grilling steak or lamb (that you'll serve with Chimichurri Sauce). It's a good match for roast beef or beef stew. It's also a great wine for pizza night with a mushroom and/or sausage pizza.
Have you ever tried Malbec? Was is from Argentina or France? If you've tasted both, which you prefer? Do you have a favorite winery for Malbec?