Lyft Offers Free Rides for Cancer Patients

By
SheSpeaksTeam
Jun 26, 2018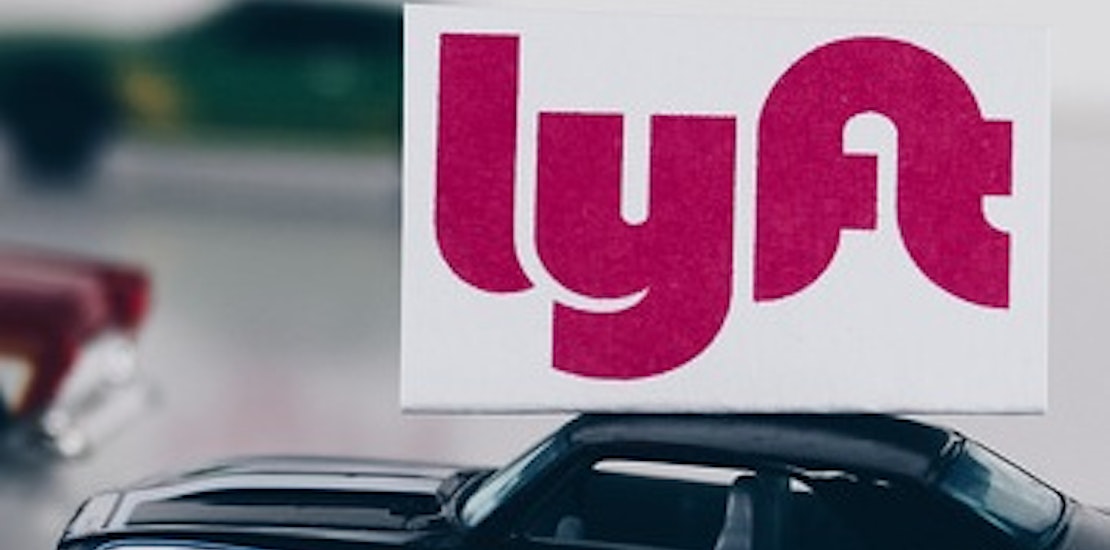 Even with excellent health insurance, extra expenses can add up fast when you're sick. For those battling cancer in Los Angeles and a number of other cities, transportation issues just got a whole lot easier. Finding someone to accompany and drive patients to and from treatments can be an expensive and difficult endeavor and that's why the ride company Lyft has teamed up with the American Cancer Society to offer free rides.
Los Angeles' local KTLA reports about the new free ride service offered to cancer patients living within city limits and how this will be an enormous help with daily struggles. The program, which is called Road to Recovery, initially launched in Las Vegas to huge success and has now expanded to ten other U.S. cities. Atlanta, Cincinatti, Denver, St. Louis, Houston and Philadephia are now taking part in the program.
Lyft drivers only give free rides to cancer patients going to and from their treatment centers. In order to set up a free ride, it is advised to schedule in advance by calling (800)227-2345. They can then speak with someone at the American Cancer Society to coordinate their ride. Unless you are a minor or need help walking into and out of the faclity, you don't have to bring anyone with you (though it's probably nice to have the support).
Lyft's Los Angeles general manager Allen Narcisse is glad that the company has partnered with the American Cancer Society to perform this service. He says he is happy to "help give patients one less thing to worry about during their journey to recovery."
What do you think of Lyft and American Cancer Society's Road to Recovery, offering free ride to cancer patients?
Do you think more cities should adopt this program?