Let's Get Ready To Rumble

By
drodriguez
Jun 01, 2007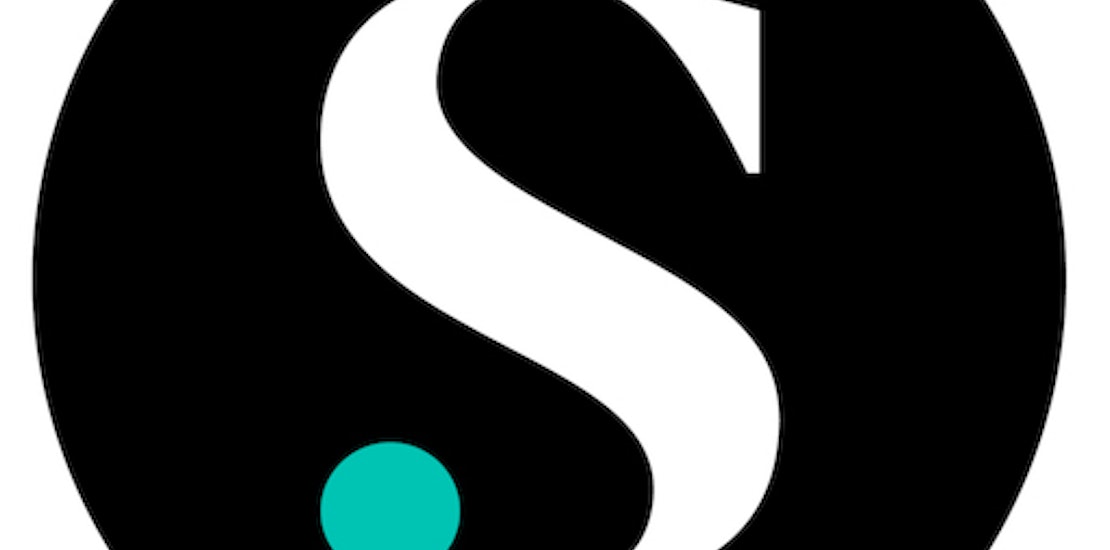 Is there anything 29-year-old Laila Ali can't do? Daughter to former World Heavyweight Champion and Olympic gold medalist Muhammed Ali, Laila Ali manages to prove again and again that she possesses that same drive and talent.



Her long list of achievements include holding a degree in Business, running her own nail salon, making her boxing debut in 1999 knocking her opponent out in the first round, writing a motivational and inspirational book for young women entitled "Reach!", and just recently placing third on ABC's Dancing With the Stars.

According to Laila Ali's official website she had no intentions of taking up women's boxing. She was on her way to pursuing a higher degree in Business when she first saw a women's boxing match on TV. She immediately fell in love with the sport. A year later she had sold her salon and was training to become a world champion boxer.

Only in the past few years has women's boxing become a more acceptable and popular sport. Throughout most of the 20th century many countries around the world refused to issue boxing licenses to women. As it stands now, women's boxing will probably not become an official Olympic sport until 2012 although many women have been petitioning for its inclusion for decades.

Laila Ali is just one of the many women in America today who love competitive fighting. Some are drawn to the discipline and achievement of training, others are hungry to meet an opponent in the ring. The strength and endurance, focus and fitness levels required have presented little barrier to the rise of women in Thai Boxing, Kick Boxing, Tae Kwondo and Karate in addition to regular Boxing.

What do you think of the idea of women in the boxing ring?

Do you think it is unfair that Laila Ali has been denied a chance to follow in her father's footsteps as an Olympic boxing contender?