Last Minute Holiday Shopping Made Easy With These Apps

By
SheSpeaksTeam
Dec 18, 2014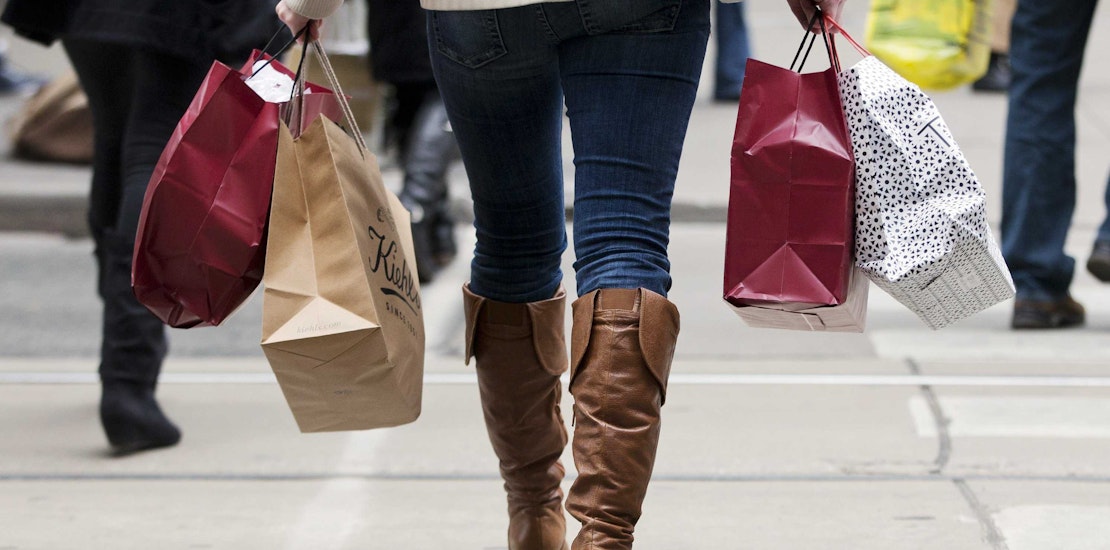 We've all been guilty of it at one time or another, waiting until the very last minute to finish up holiday shopping. Running out to the shops with only days or hours left can be frustrating, crowded and stressful, but there are some apps out there designed to help you with the process.
CBS News outlines just a few of the apps that can get you out of your last minute shopping jam and make it as painless as possible. If you're looking for sales in your neighborhood an app called Flipp can put together a list of places near you offering some of the best deals. Senior Editor from CNET Dan Ackerman explains how Flipp works by browsing advertisements to lead you in the direction of a sale. He says, "It scans in the entire flyer. And then if you see something you like, you can actually tap on it and it's going to put a circle around it and it saves it to a list for later."
Just because you waited until the last minute to go shopping doesn't mean you should be disorganized. Apps like Santa's Bag and Christmas List Snowball help you get your lists and holiday budgets together so you know exactly how much you're spending as you go.
If you're looking to comparison shop so you know you're getting the best deal Red Laser, Amazon, and ShopSavvy allow you to scan a barcode with your phone's camera. Ackerman explains, "Just hold up the barcode and it reads it. Then, figures out what the product is and then shows the prices at stores nearby and online."
A couple of other apps aimed at getting you the best possible deal are RetailMeNot and Coupon Sherpa. They let you in on special mobile codes and coupons that the rest of the public may be unaware of so you know you're saving big.
Do you still have gifts to shop for this holiday season?
Have you ever used any of these apps to help you find the gift you're looking for?