Kristen Bell Entertains at Orlando Irma Shelter While Stranded in Florida

By
SheSpeaksTeam
Sep 11, 2017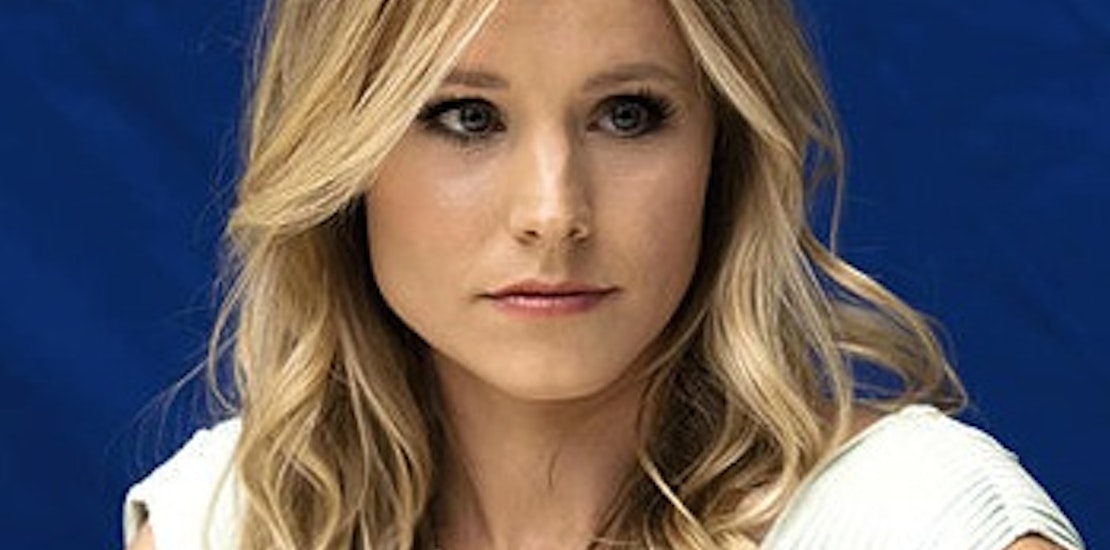 All that was left for many Floridians to do after following hurricane evacuation orders and hunkering down in shelters was to wait. For those who were finding shelter inside a school an Orlando middle school, fighting boredom was easy with acclaimed actress Kristen Bell on stage for their entertainment. Meadow Woods Middle School posted an enchanting video of Bell singing with piano accompaniment on the school's Facebook page.
People reports how Bell found herself stranded with husband, Dax Shephard, and film crew in Orlando as the threat of hurricane Irma approached. The actress and star of Frozen took it upon herself to help those around her in many ways, including entertaining kids and parents by singing songs from the ever-popular child favorite Frozen.
After the audience at the makeshift shelter was treated with a performance of "For the First Time in Forever" sung by the real-life Elsa, Bell said this:"I hope maybe some of these songs are running through your head the rest of the day and will take your mind off Irma."
And entertaining those fleeing the hurricane wasn't Bell's only good deed. She also helped to evacuate her grandmother and aunt who were ready to take shelter wearing helmets inside their home's closet. And when she heard that her Frozen co-star Josh Gad's family was stranded in Orlando, she quickly took action. Gad wrote on Instagram, "When they were stranded in Florida, she got them a hotel room at her hotel in Orlando, and saved them, my brothers, my sister-in-law and niece and nephew. They don't make them like this girl. Thank you Kristin."
She and the film crew of about 86 people also offered whatever help they could provide to the hotel they were staying in. As many seniors evacuating southern Florida began seeking shelter in her Orlando hotel, she offered to make deliveries of any supplies guests may need. She said, "We've got a lot of potties in the hallway. We've got a lot of wheelchairs. And we're making it work. I'm going to call some bingo later this afternoon."
What do you think of the way Kristen Bell entertained and made herself useful as hurricane Irma approached Florida?
Do you have friends or family that braved the storm in Florida - or did you?