Kick start your 2012 with success from 2011

By
SheSpeaksTeam
Jan 04, 2012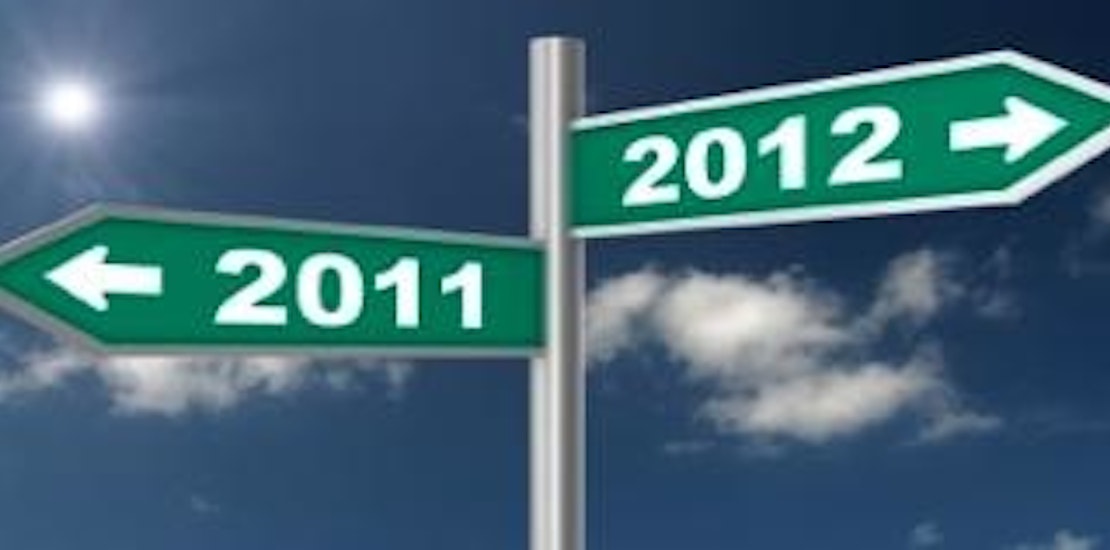 It's been another terrific year and we really hope 2012 is just as great and maybe even better. To get your year in gear, first take stock of all you've accomplished in 2011.
We all have personal goals, things we want to do and learn, places we want to visit and friendships we want to nurture. So did we do it? Did we achieve all we set out to achieve. It's definitely worth reflecting on the positives and all that you've accomplished. Here at SheSpeaks we'd love your help to identify the best of 2011. We've had some great programs, interesting and unique blog posts, great reviews and recipes. What did you read and enjoy in 2011?
We'd like your help to spotlight the members and bloggers who helped your SheSpeaks experience to be a great one. Nominate your favorite link on SheSpeaks.com and the member or blogger who posted it.
Did you join one of our programs this year? If so, which was your favorite and why? Please take a moment to comment below so we can round up your favorites and give them all a well deserved THANK YOU !!
Here are some of the SheSpeaks team favorites.
Top picks for 2011 content that has interested intrigued or motivated:
Julie Grice's quick bread post 'Quick Breads, endless possibilities" has inspired some baking... and eating around the SheSpeaks office! (Emily)
Other SheSpeaks Team favorites from Julie: 'The Joys of Slow Cooking', 'Mason Jar Love', but also,
Five Things Your Child's Teacher Would Like You To Know by Jennifer Franklin
Early Twenties Too Young To Say 'I Do? blog post, Sept. 30th
Should Kim Kardashian Take Some Advice From Lindsey Lohan and Stay in this New Years Eve
Discussion: Chapped lips & dry skin... Help!

Favorite SheSpeaks Program in 2011
Torani's Authentic Coffee House Flavor Program was great fun and great product. It was really fun to hear how members enjoyed their Torani
Tostitos Artisan Recipes was a fun program. People liked the chips and it's great to be the first to try a new product.
Biolage Kiss Dry Goodbye Salon Program - before and after photos were fun!
Johnsonville Turn Dinner into Thank you night with Johnsonville Italian Sausage
Macy's Recipe Share was a great twitter party and lots of really delicious recipes from creative members
RoC Retinol Correxion Deep Wrinkle Cream Challenge - people just loved the effect of this product on their skin
Favorite member video or photo in 2011:
Roc Program Video by Sheri
Scrubbing Bubbles Video by Anita Armstrong
Cerra Me Time Video by Shelly
Torani Salted Caramel Mocha Cream Pie photo by Annalise
Torani My Coffee House by Di
Torani My famous custard made with Torani Salted Caramel flavor by Cris
Next week, we'll be talking about some more personal goals and challenges you are planning for your 2012 and we'll have a #MyVision2012 Twitter party.