Jerk.com Under Fire For Holding More Than 70 Million Reputations For Ransom

By
drodriguez
Apr 09, 2014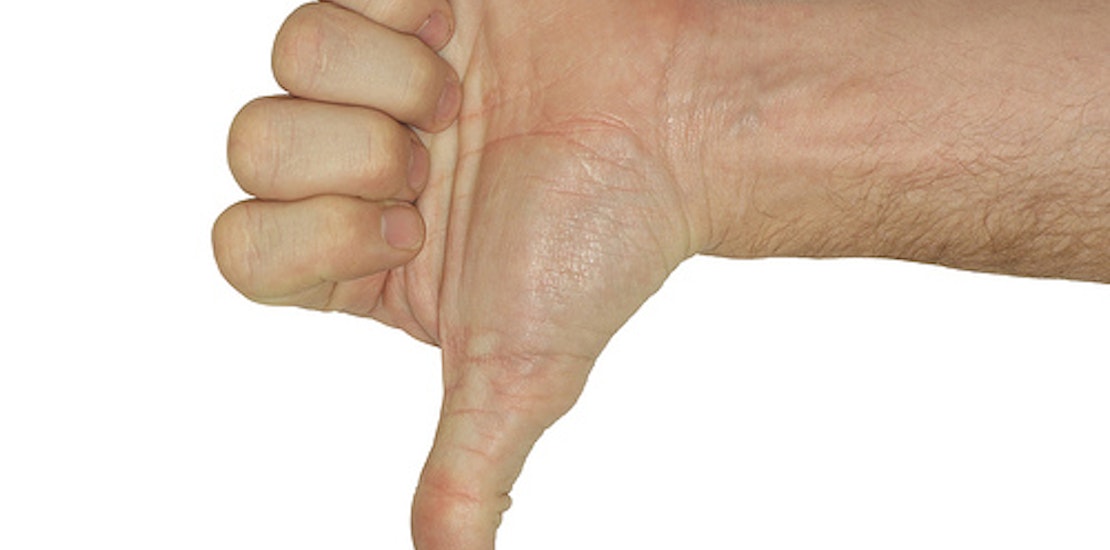 The old adage, "don't judge a book by it's cover" may be truer today than ever before, when one can simply google a person's full name to find out personal information about them before even meeting face to face. Sites like Facebook, Instagram and Twitter can help tell the story about a person, but one website called Jerk.com took judging into their own hands by deeming people a "Jerk" or "not a Jerk" based on the social media profiles.
Mainstreet reports about Napster co-founder John Fanning's site Jerk.com that is now facing legal repercussions after lifting Facebook user profiles and sullying the online reputation of more than 70 million people, including children under the age of 10.
Though visitors of the site were made to believe the profiles were created by other Jerk.com users, they were actually randomly selected by application programming interfaces (APIs) and users were encouraged to vote on whether a person is a jerk as well as comment on a person's profile. Much like what you might hear from a school yard bully many of the comments were like, "Omg I hate this kid he's such a loser." And, "Nobody in their right mind would love you ... not even your parents love [you]."
The victims who worried that their "Jerk" status would be seen by others when using a search engine, wanted their profiles removed. But when they attempted to delete their profile they were forced to hand over $30 for a premium membership to the site so they could have their "Jerk" status taken down. Fanning is now under fire from the FTC for holding some 73 million online reputations for ransom.
What do you think of the way Jerk.com operated?
Do you think the founder of this site should face legal repercussions?