Jennifer Lopez's New Makeup Line Promises Fans Will Be Glowing Along With the Star

By
SheSpeaksTeam
Apr 13, 2018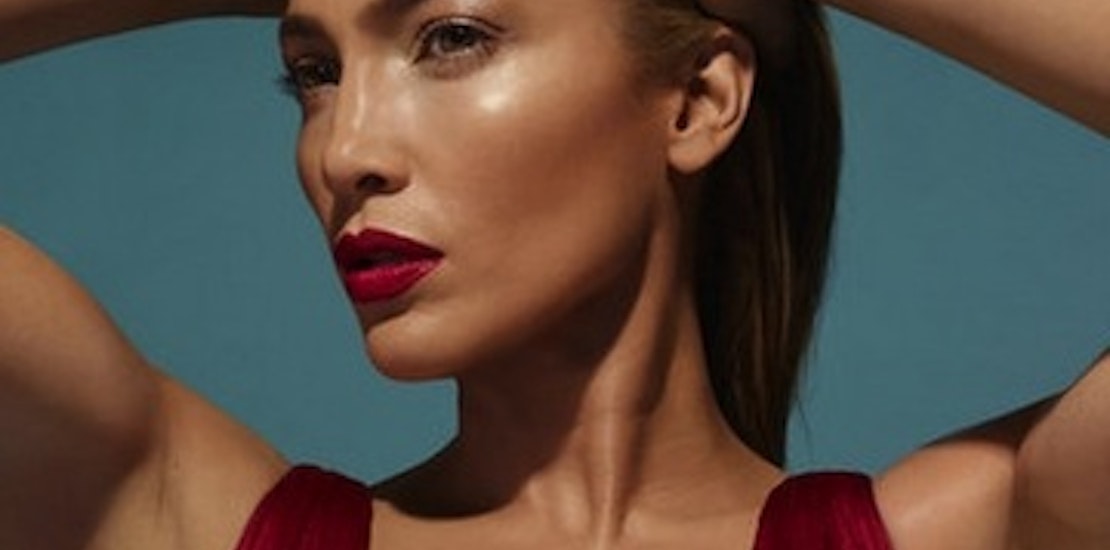 If there's one thing Jennifer Lopez fans would all agree on, it's that the star's skin and makeup game is consistently on point. Lopez's bronze glow has been emulated for years and now finally fans will have an entire line of beauty products so they can share in Lopez's creations and hand-picked products.
People reports about the launch of J-Lo's new line with Inglot Cosmetics that will include everything from her favorite bronzers, highlighters, and lipsticks, to mascara and eyelashes. The star has even named one of her bronzers "Boogie Down Bronzer." Each product in the line of 70 products was either created or hand picked by Lopez herself.
Lopez writes in a press release: "The capsule collection we created with Inglot is filled with all my go-to products in my favorite colors. We have everything from mascaras, lipsticks, eyelashes, eye shadow, blush and of course..bronzers."
And perhaps the best part about the collection is the palette she calls Freedom System. With the palette, Inglot says makeup lovers can create more than 300,000 color combinations - that's a lot of different looks. Lopez explains, "What I think is unique and exciting is our Freedom System Palette-which allows you to create your own personalized palette with the specific colors and products that you need. Now you no longer have to buy that 5-piece eye shadow kit to get the one color you really want!"
The line will be available by April 26th in select Macy's stores, at Inglotusa.com, or at jenniferlopezinglot.com.
What do you think of Jennifer Lopez's new makeup line?
Please share your makeup routine below!