Jennifer Lopez And Marc Anthony Split

By
SheSpeaksTeam
Jul 18, 2011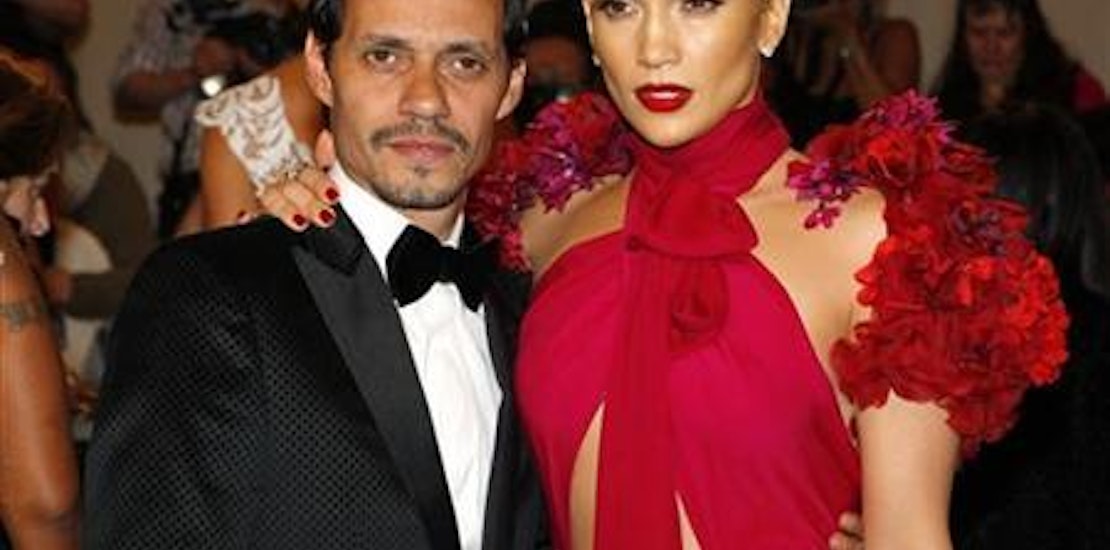 Celebrities seem to sign divorce papers as often as they sign movie contracts, but hearing news of Jennifer Lopez and Marc Anthony's split was somewhat surprising for fans who thought the couple, who supported each other's careers as well as worked together, were in it for the long haul.
The couple, married 7 years, released a joint statement to People late Friday saying, "We have decided to end our marriage. This was a very difficult decision. We have come to an amicable conclusion on all matters."
A recent report from USA Today points out recent statements made by both Jennifer Lopez and Marc Anthony that made it seem their relationship was strong and thriving.
In March Lopez was quoted as saying, that she and husband Anthony "challenge each other in a way that only the two of us could. It's awesome." And in February Lopez even spoke of giving their 3 year old twins, Max and Emme, a sibling. Lopez said, "I think Marc would like to have more kids. We talk about it."
What do you think of the recent announcement that Jennifer Lopez and Marc Anthony are ending their marriage?
Were you surprised by the news?