Is a Nice Tan Worth Risking Your Life?

By
drodriguez
Feb 15, 2012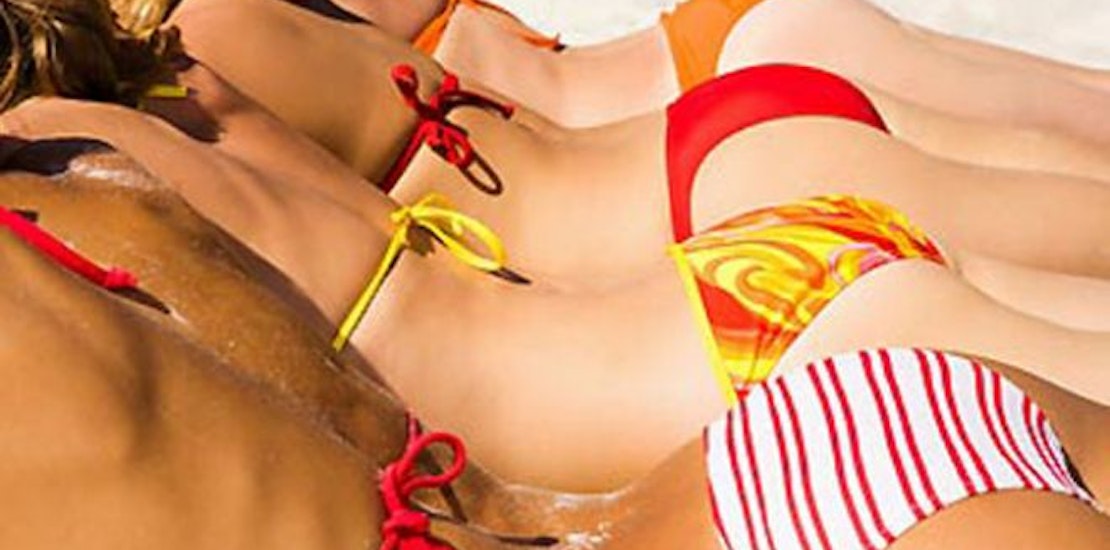 With the promise of warmer weather approaching, many of us may already be dreaming of basking on a sunny beach. Some of us will turn to tanning salons or use the popular self-tanner to give our pasty winter skin a little glow before suiting up this bathing suit season.
What lengths would you go to in order to get the perfect tan? Fox News reports about some people in Australia who are willing to risk death for that bronze glow.
Melanotan II, an illegal injectable bronzing agent known as the "Barbie drug", is reportedly being used by body builders, brides-to-be, actresses, and others willing to risk some serious side effects for a tan.
The drug, available online for a little over $40, carries known risks of raising blood pressure, darkening freckles, suppressing appetite, scarring, increasing libido, and nausea. Dr. Richard Kidd, member of the Australian Medical Association, warns that the still yet unknown long-term risks could prove to be fatal. Dr. Kidd explains, "People should not be messing with something that's unproven and theoretically increases the risk of skin cancers, particularly melanomas. You might end up accidentally killing yourself."

What do you think of those who are ordering this illegal injectable tanning agent?
Do you turn to tanning salons or self-tanner for that bronze glow?