Is Snooki the New Anti-Bullying Role Model?

By
drodriguez
May 14, 2012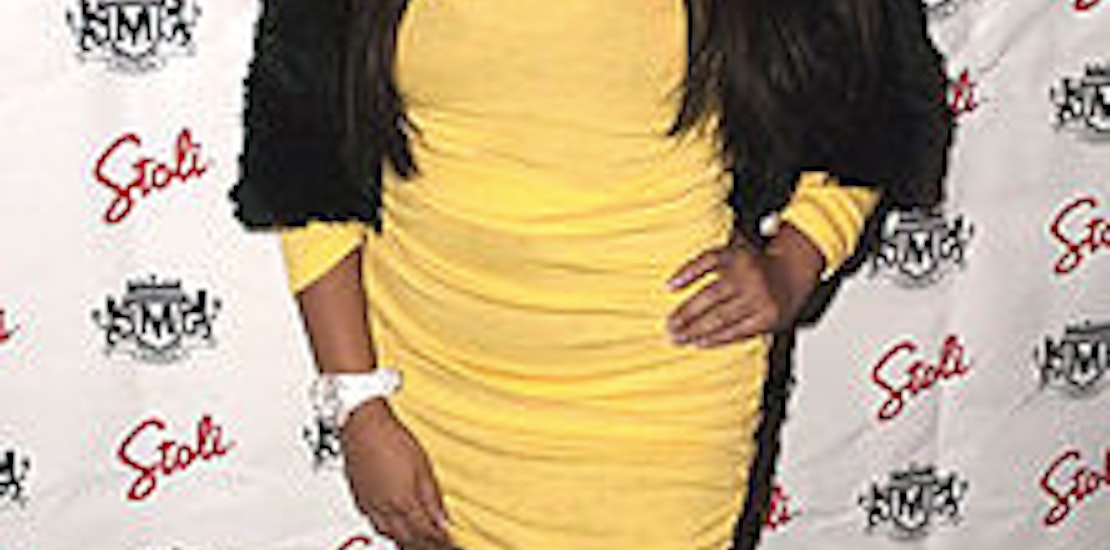 Teen victims of bullies may have a new and unlikely role model in Nicole "Snooki" Polizzi. The expectant Jersey Shore star insists she was bullied a lot in high school and is now constantly bullied by media who believe she is unfit to be a mother, but has learned to deal with the "haters" in a healthy way.
A recent Reality World report discusses the latest issue of V Magazine where Snooki opens up about high school bullying and the public's negative response to her pregnancy news.
Snooki explains how she has learned to deal with the bullying over the years. She says, "I am probably the number one most-bullied celebrity. I really don't go with trends, I don't try to fit in like everyone else does in Hollywood. I just like to be different and I don't care... I think even haters love us. And I have a lot of haters. If you're being bullied, you can't let it phase you. Stick up for yourself and they'll get bored of you."
Snooki insists that her partying ways on the Jersey Shore are long gone and she has another side to her that the public has yet to see. To those who believe she will not make a good mom she says, "Everyone will be surprised to see a different side of me. I'm loving, caring, sensitive, protective, and very maternal, no matter what people might think."
What do you think of Snooki as a role model to victims of bullying?
How did you react to news of her pregnancy?