How to Make Late Night Snacking This Holiday Season Healthier Than Ever

By
SheSpeaksTeam
Nov 20, 2018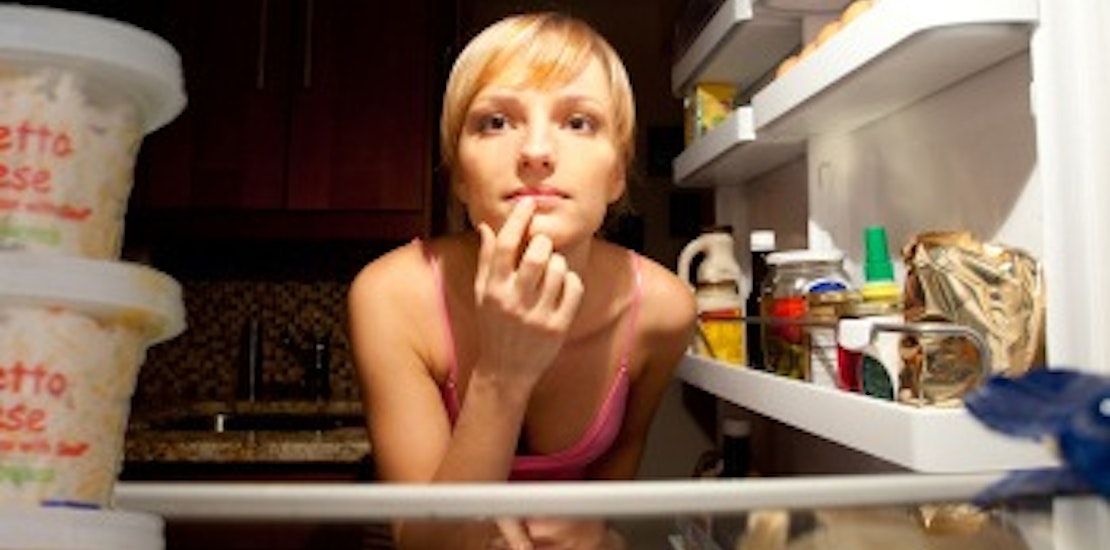 The holidays are here and for many of us, this is the season of over indulging on all of the homemade goodies that find their way into the fridge. If late night snacking is your game, then you will be happy to hear about a new study that suggests eating the right kind of food close to bedtime can actually be good for you.
MarketWatch reports about the study published in the British Journal of Nutrition that is making a lot of people question diet advice to avoid all foods hours before bedtime. Researchers found that participants who consumed about 30 grams of protein 30 - 60 minutes before going to bed saw benefits to their metabolism, muscle quality and overall health.
The study's participants were made up of young active women in their 20's who ate samples of cottage cheese just before going to bed each night. In the past, these types of tests have been carried out using protein shakes or drinks, but this is the first time researchers offered solid food. Co-author of the study, Michael Ormsbee explains how the study's findings show that consuming different types of protein rich foods (and not just drinks) later in the evening may actually benefit our health. He says, "It gives people options for presleep nutrition that go beyond powders and shaker bottles."
As long as you find a healthy snack and refrain from chowing down on leftover pies, cookies and mashed potatoes - there are definitely late night snacking options that can work during the holiday season. Stocking up on healthy protein-rich snacks like cottage cheese, a little hot cereal, pistachio nuts and bananas is a good idea before your fridge is taken over by turkeys, cakes and stuffing.
What do you think of the new study that suggests late night snacking can actually benefit your health if you're eating the right things?
What is your go-to late night snack?