How New Glasses and Straws Can Combat "Date Rape" Drugs

By
SheSpeaksTeam
Aug 25, 2013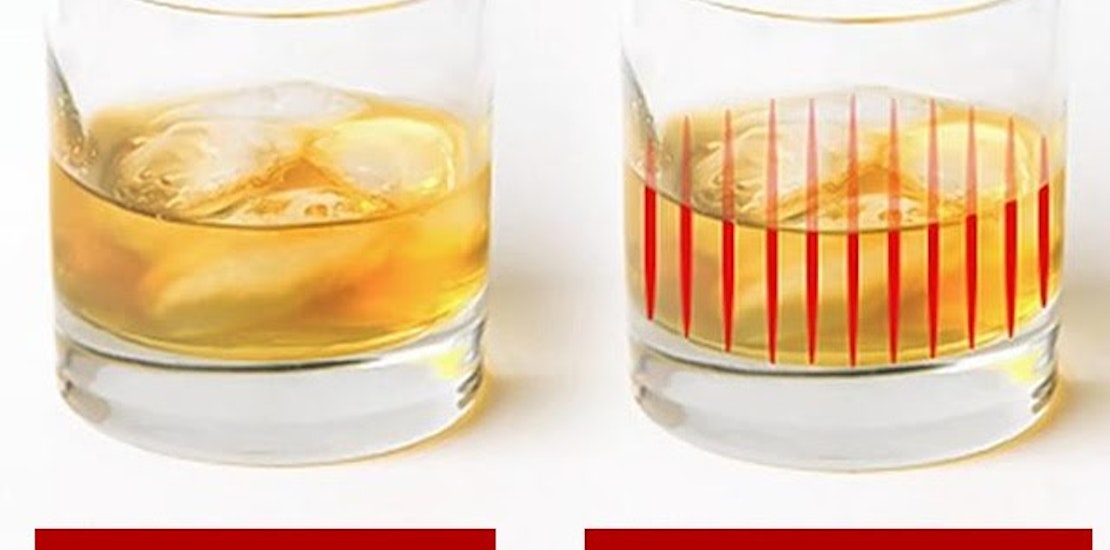 We've all heard the warning to never leave a drink unattended for fear you may unwittingly be slipped a drug. But no matter how careful you are there is always that chance or second that you may have turned your head and had your drink out of view. Scientists have now come up with a surefire way of testing drinks for the presence of three of the most common date rape drugs; Rohypnol, GHB, and Ketamine.
Nexpected reports about the glasses, cups and straws designed by chemistry professor John Mac-Donald and DrinkSavvy founder Mike Abramson to warn people that their drink has been contaminated with one of these three drugs. Abramson felt the need to create this type of testing system after several of his friends fell victim to being drugged. He says, "In the past three years, three of my close friends, and myself have been unwitting victims of drug slipped into our drink. Now our goal is to have as many bars and clubs as possible to simply swap out their current drinkware for DrinkSavvy drinkware, making it the new safety standard."
The Office on Women's Health reports about these drugs and their potential effects which include dizziness, loss of consciousness, seizures, coma and even death. All three of these drugs are often used to assist in sexual assault and since most of them have no taste or smell, women usually have no idea they have been drugged until it's too late. If bars were to begin using these glasses and straws to test drinks, it could potentially stop a sexual assault before it happens.
What do you think of the new cups, glasses, and straws that researchers have designed to test for the presence of date rape drugs?
Do you think bars should seriously consider using these types of testing devices when serving drinks?