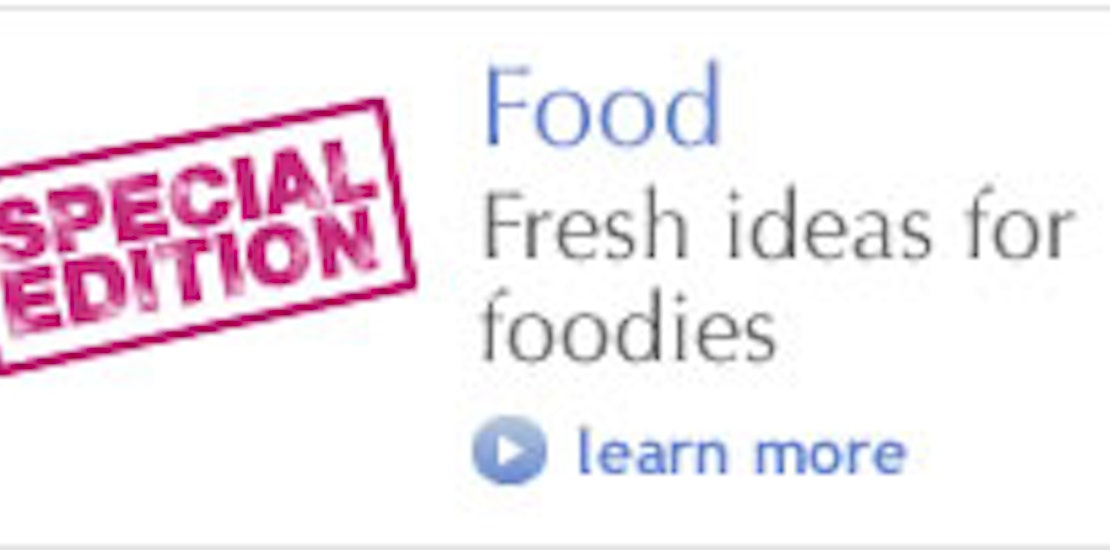 The unbearable heat blanketing much of country has reminded me of my summers growing up in Wisconsin. My mother, ironically, never cared for cooking so we rotated through a consistent menu that I could probably recite even today.
When the sticky Midwestern summers were bogging us down, my mom always made a variety of cold salads gleaned from sixties cookbooks or peeled from food labels to avoid heating up the kitchen. For the next several nights, we'd serve ourselves a salad smorgasbord for dinner. A typical salad sampler would include classics like macaroni salad, potato salad, and tuna salad and we'd occasionally have beet salad or sour kraut salad. But the salad we all loved best was "Hearty Supper Salad."
These days, as soon as the temperature rises I start craving the stuff -- no kidding. Remember the blog I wrote a few months ago about food memories letting me down? Well this one, emphatically, does not. I love this stuff. My husband loves this stuff and, soon enough, I think you'll love this stuff too.
My mother got the recipe while watching a local television morning show in the mid-sixties. I have decided to make it my mission to revive our beloved "Hearty Supper Salad."
This is the original recipe and, frankly, I wouldn't change a thing. So do me a favor? Don't substitute any of the low fat alternatives when you make it the first time. Savor the delicious innocence of a quintessential middle-American-childhood-church social-picnic-salad. You don't get that much sour cream and cheese in a serving anyway, so live a little.
Hearty Supper Salad
Ingredients
1 cup elbow macaroni
2 cups diced ham
1 1/2 cups diced cheddar cheese
1 cup chopped celery
1 small onion, diced
1/2 cup sweet pickle relish
Dressing
1/2 cup sour cream
2 tbsp yellow mustard
Cook elbow macaroni as directed stirring occasionally, until the pasta has cooked through, but is still firm to the bite. Rinse with cold water and drain well in a colander set in the sink.
Combine macaroni, ham, cheddar cheese, celery, onion and sweet pickle relish in a large bowl. In a small bowl, stir together the sour cream and yellow mustard. Pour the dressing over the salad ingredients, toss until ingredient are completely coated with dressing. Cover and chill for at least one hour prior to serving.
Do you have any salad recipes that have passed down through your family? Please share the recipes with us!