Healthy Summer Treats to Beat the Heat

By
SheSpeaksTeam
Jun 24, 2022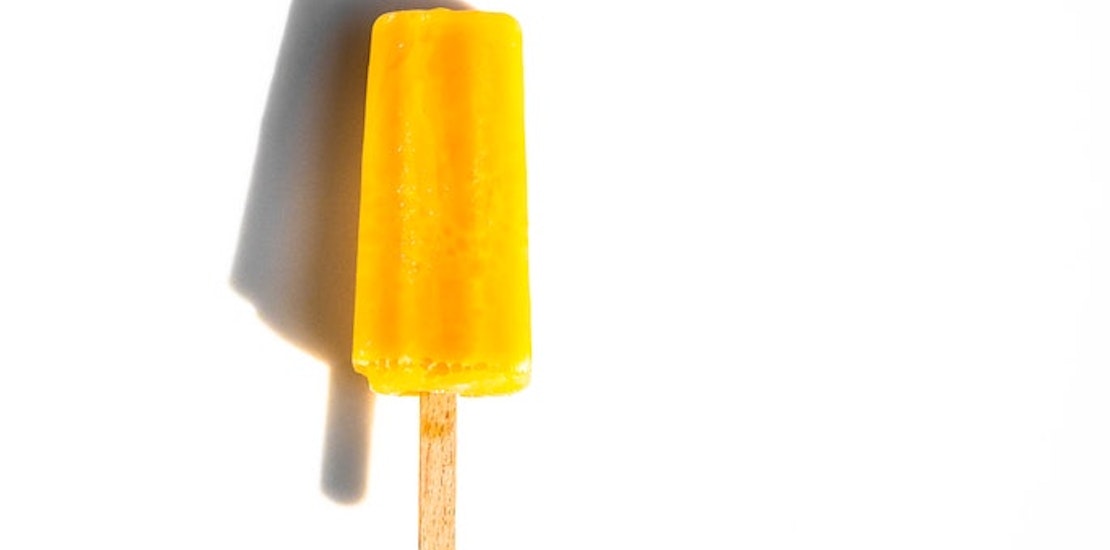 Trying to beat the summer heat with some ice cold sweet treats? If you're looking for a healthier way to enjoy that sweet refreshing snack, here are a few SheSpeaks member reviewed cold treats we love.

Breyers CarbSmart Fudge Bar

Who doesn't love a fudgsicle? Nothing beats a chocolate craving like one of these fudgy cold pops. With only 3 grams of net carbs and 60 calories per bar these creamy chocolatey treats are perfect for those trying to limit their carb intake and snack a little healthier. SheSpeaks member CristieReviews is a big fan of these bars and says, "Love, love, love!! When I tell you that the Carb Smart Fudge Bars are so delicious and the fudge is SILKY!!! I'm on a carb restriction diet and I can still eat ice cream!!! It tastes like regular ice cream! I just love them!"




Popsicle Sugar Free Orange, Cherry, & Grape
There's no better way to cool off on a hot summer day than with an ice cold popsicle. But if you're trying to cut out all the added sugars, these Popsicle brand sugar-free pops are the way to go. SheSpeaks member alliekat says they are tasty and loves that they are only 15 calories each. She reviews the pops saying, "Love these! They are low calorie, sugar free, and refreshing. I still have them pretty often because they are tasty. Not to mention a serving size is like 3 popsicles because they are only 15 calories each! Can't beat that."

So Delicious Dairy Free Coconutmilk Vanilla Frozen Dessert Sandwiches

For those following a vegan diet or if you are lactose intolerant, these certified vegan coconut milk ice cream sandwiches will satisfy your sweet tooth every time. And with each bar being just 100 calories, they can be included in most any healthy diet. SheSpeaks member Dee1707 has been on the lookout for a dairy free ice cream that makes the grade and she has found it with this product. She says, "I am so glad that I found these non dairy ice cream sandwiches. Being lactose intolerant, it's been hard to find alternatives to ice cream that are tasty and feel like real ice cream. These are the best ones I've had so far. I get two boxes every trip to the grocery store."


Yasso Mint Chocolate Chip Frozen Greek Yogurt Bar
These Greek Yogurt Bars give you the creamy cold goodness of fro-yo with only 100 calories per bar. They also have 5 grams of protein per serving, are gluten free and are made with real greek yogurt. Oh, and did we mention they're delicious? SheSpeaks member browneyes78 definitely thinks so. She says, "These are delicious! Creamy, but not heavy. The chocolate chips are so minty, in a good way of course. High in flavor, lower in calories. Definitely worth a try! We continue to buy them."

Do you have a favorite cold summer treat that's both healthy and delicious? Share your reviews with us here!