Having Kids Doesn't Mean Having to Give Up Your Musical Tastes Completely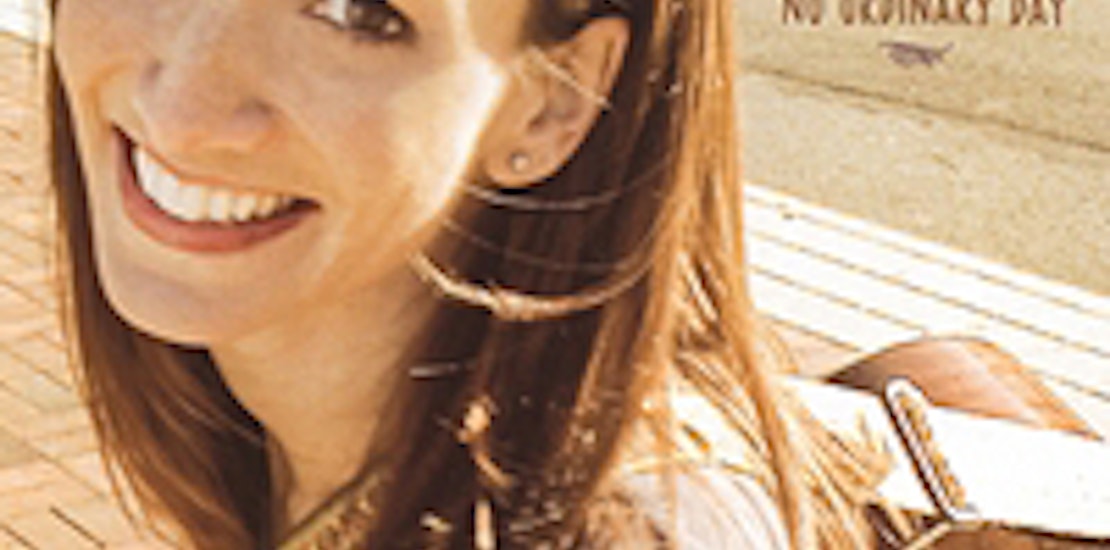 Before I had kids, going to late night gigs at smoky downtown clubs to hear my favorite indie bands was one of my passions. Then came pregnancy, sleep deprivation, and being home for bedtime with my kids every night and I thought my days of experiencing joy at the discovery of music I love were far behind me. Don't get me wrong--there is definitely a place in our home for Raffi and The Wiggles even if it doesn't appeal to my musical sensibilities--but I enjoy it only for the elation it brings my daughters and the opportunity to see them dance along.
So how did I regain some of my music loving groove? First, a friend turned me on the the Music for Aardvarks classes that are all over New York City when my eldest was an infant. Definitely a step forward from the some of the more traditional kiddie music. And once we came up the Yo Gabba Gabba learning curve, I was thrilled to discover bands like the Salteens and the Ting Tings along with my kids that primarily make music for grown ups (or those of us who sometimes think we are). I was also delighted to find bands I already loved like They Might Be Giants had albums and dvd's for kids. The Here Come the 1,2,3's dvd is a family favorite.
We also started exploring live music again and are very fortunate to live near Madison Square Park which has both a kids' summer concert series and evening concert series that is family-friendly. Two summers ago, I took a day off from work to take my eldest on a special mommy day and we caught the Suzi Shelton show and we both loved it! My daughter insisted on getting a CD to take home and it's rarely been out of the CD player since then. My two year old loves it, too.
I was fortunate to meet Suzi last week and let her know about my work here at SheSpeaks and our wonderful community of women, many of them mothers. She has given us two of her CD's, No Ordinary Day, winner of the Parents' Choice Silver Honors award, and Simply Suzi, winner of the iParenting Media Award, as well as the DVD of Suzi Shelton Live at Southpaw, winner of the National Parenting Publications Awards Nappa Gold award to give away to our members and followers. And please let us know which kid-friendly artists make you smile.
To enter the giveaway:
Comment on this blog
Get extra entries in the giveaway by sharing this post on Twitter and Facebook. Post the link to your Tweet or your Facebook post as a comment on this blog.
Prizes:
Winners will be chosen at random and contacted by Friday August 12th.
Update: Congrats to our winners Heidi B., Elaine C., and Melissa T.! Thank you all for participating!