Get Summer Ready With This Simple Beauty Bootcamp

By
makeovermomma
May 12, 2011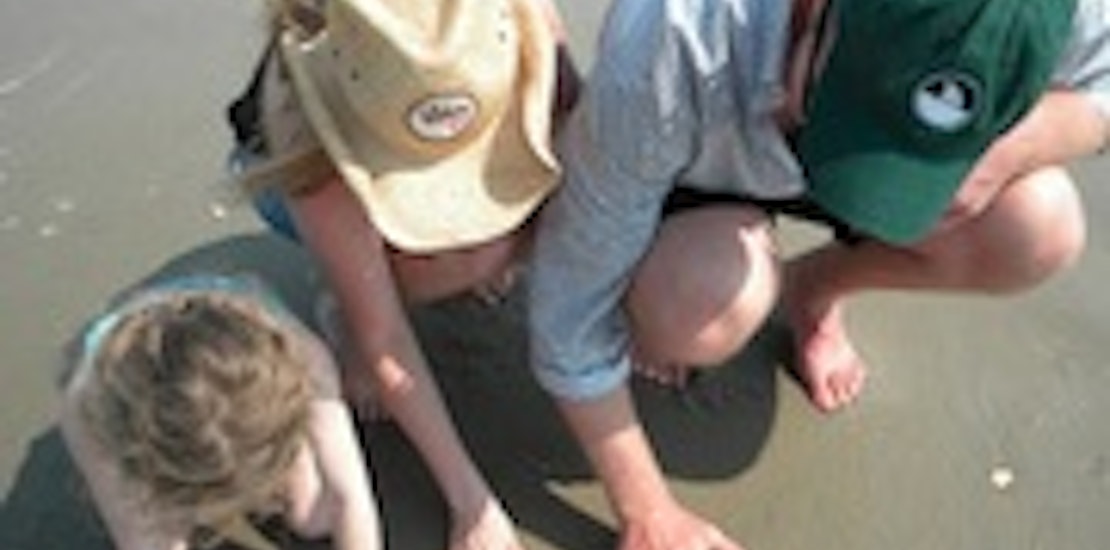 It's that time of year again. The time of year when our pale skin is suddenly exposed, our hairy legs are revealed and our darkest roots are cast into the sun. Summer is not only a time for wind, waves and one too many Margaritas, but it's also the season of overexposure. Whether we're being overexposed to the harsh sand and sun, or attempting to hide our rough, winter skin.... kick off the summer on the right flip-flop with this easy, beauty bootcamp.
* Get Golden:
No matter how tempting tanning beds or the warm inviting sun can be, sun damage is a real threat (and you'll eventually have the age spots, wrinkles and melanoma scars to prove it). Instead of harming your complexion, try getting a naturally bronzed look without the risk. Even though I've always been terrified of streaky, smelly self tanners, there are tons of new formulas that give realistic results (and last up to 14 days). Try my personal favorite
Bare Escentuals Faux Tan
, which buffs on with a brush for a completely smooth application.
* Erase Hair:
I'm a busy mom and woman, which basically means I spend the better part of the winter hiding my hairy self underneath cozy sweaters and long leggings. Unfortunately, our fuzzy antics won't fly as the weather gets warm, so try skipping the usual razor (and consequential razor burn) in favor of new hair removal tactics. Even though the word "waxing" conjures up images of Steve Carrel sporting a hairless chest and screaming in pain, the new
Nads Natural Hair Removal Gel
requires no heating and lasts up to 8 weeks. Just wipe your skin down with a special pad, apply the natural gel and strips, and peel off after a few minutes. Goodbye razor!
* Banish Bumps:
What happens if you already have red, irritated bumps from shaving, sand or wind burn? Calm aggravated areas with
Tend Skin
(a calming, soothing liquid that reduces rash on both men and women). And even though you might think that a suntan and salty water will reduce acne, the best way to clear up pimples is a simple regimen of cleansing, treating and protecting. Cleanse with an easy-to-use acne wipe, treat with a breakout and wrinkle reducing treatment, and protect with a high level SPF moisturizer. 3 products and you're done.... that's all you need!
Do you have a beauty ritual that you like to do in preparation for summer?
Come over to the discussion board to discuss your favorite beauty treatments for summer.