Fun and Creative After-School Snacks, Part 2

By
savvyjulie
Sep 10, 2011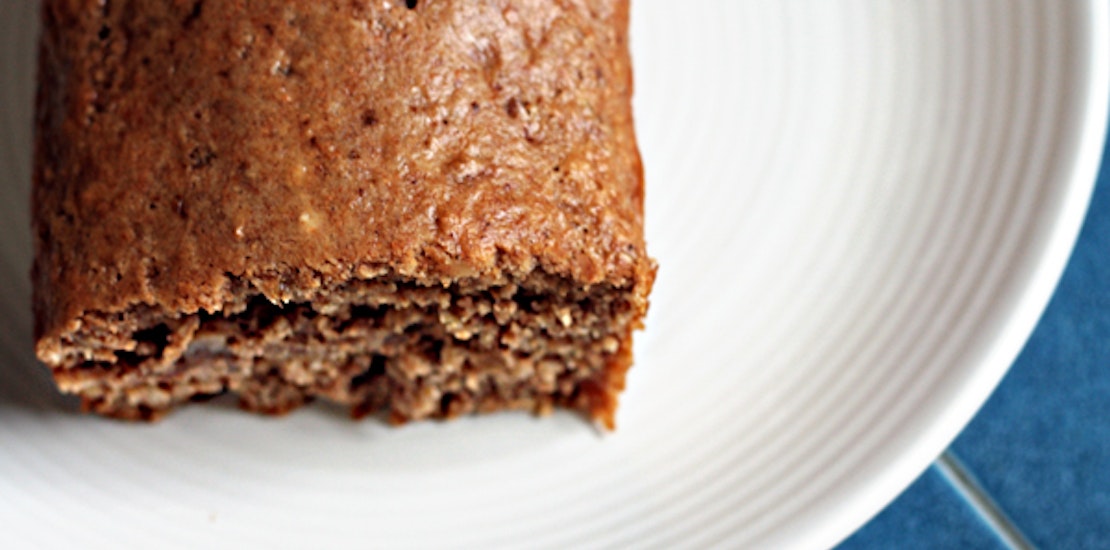 September is nearing and with it, the start of the school year. Too often, we veer towards overly-processed packaged foods for our after-school snacks. On the other end of the spectrum, we can try to work in some plain fresh fruits and vegetables, let's face it, it can get somewhat boring. So let's mix it up with some of these creative and healthy after-school snacks that are sure to keep the afternoon exciting.
Snack 6: Quick Breads
Like granola, quick breads are incredibly versatile, with an endless list of flavor possibilities.
Snack 7: Sweet Potato "Fries"
Kids will feel like they are eating their favorite fast-food side, but because the fries are baked instead of fried and made with sweet potatoes, they'll actually be eating something healthy instead. To make your own, preheat your oven to 450F. Thinly slice some sweet potatoes, and toss with just enough canola or vegetable oil to coat the slices. Sprinkle with salt and spices and bake until crispy, about 20-25 minutes, flipping halfway through.
Snack 8: Apple "Nachos"
Spice up the same-old plain apple by slicing it thinly and topping it with peanut butter, chocolate sauce, coconut or sweetened Greek yogurt. Nobody will ever believe you're serving them a full serving of fruit!
Snack 9: Fruit Smoothie
In a blender, combine frozen fruit with yogurt, milk or juice. If you use fresh fruit instead of frozen, you'll need to add a little ice to get the thick texture usually associated with smoothies.
What's your favorite after-school snack?