Forget the Pricey Bassinet, Why Not Put Baby in a Box?

By
SheSpeaksTeam
Mar 15, 2017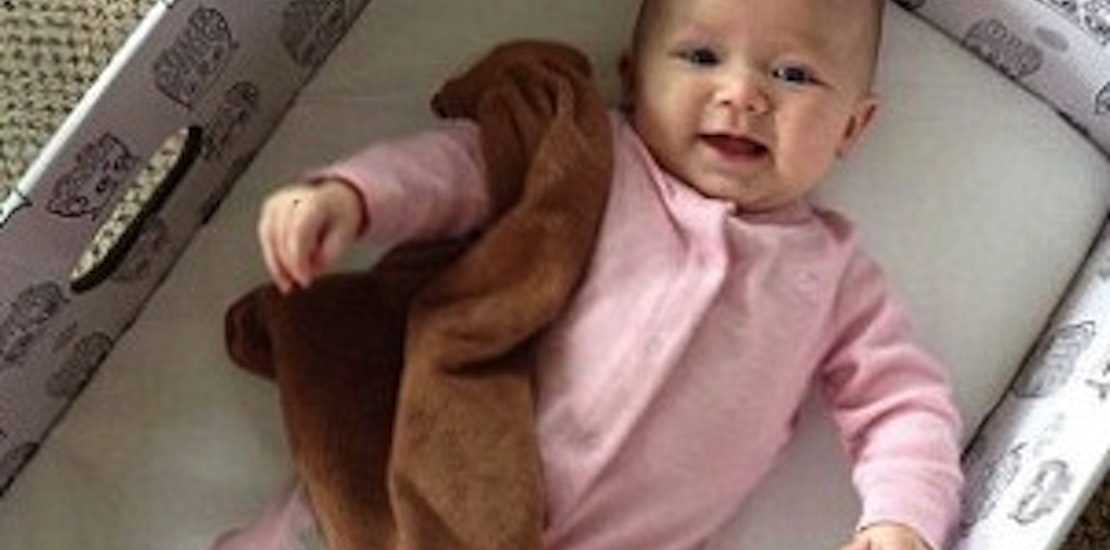 You may have heard of some of the latest designs in cribs and bassinets that can cost in the thousands, but what if sleeping in a simple cardboard box were just as safe, if not safer, for infants? A program popularized in Finland some 70 years ago has now reached the U.S. and sends parents home with filled baby care goodies inside a box that doubles as baby's first bed.
NBC News reports about the Baby Box Co. in Los Angeles that has partnered with hospitals across the country offering free baby boxes to new parents. Parents who receive the baby boxes are required to watch and be quizzed on a 15 minute video on how to maintain safe sleeping habits for babies. The box comes filled with $150 worth of useful baby supplies and a perfectly sized mattress for baby.
The idea is that having this small box for baby to sleep in will discourage parents from starting dangerous sleeping habits like allowing blankets or stuffed animals in the crib, placing baby to sleep on their stomach or letting baby sleep in bed with parents. An increased rate of Sudden Infant Death Syndrome (SIDS) has been linked to all of these sleep habits. Plus, the extra education parents receive when given the box in the hospital can go a long way in preventing risky sleep habits.
States like New Jersey, Pennsylvania, Ohio and Texas have begun to adopt the Baby Box program in their hospitals. These states are hoping to see as much success as Finland saw back in 1949 when it adopted a similar program. Experts believe that the rate of SIDS dropped from 65 deaths per 1,000 deaths in Finland in the 1930's to just 3.5 deaths per 1,000 in 1949 in part due to this baby box program.
What do you think of the Baby Box program?
Would you use a Baby Box or do prefer a bassinet or crib?